Malaysia To Allow Import And Use Of Cannabis For Medicinal Purposes
KUALA LUMPUR– Malaysia will allow the import and use of cannabis for medicinal purposes if the products comply with government regulations, Bloomberg reports, citing Health Minister Khairy Jamaluddin.
Medical cannabis for medical treatments will require a prescription and by a registered medical practitioner or licensed pharmacist, Khairy said in a written response to parliamentary questions Tuesday according to Bloomberg.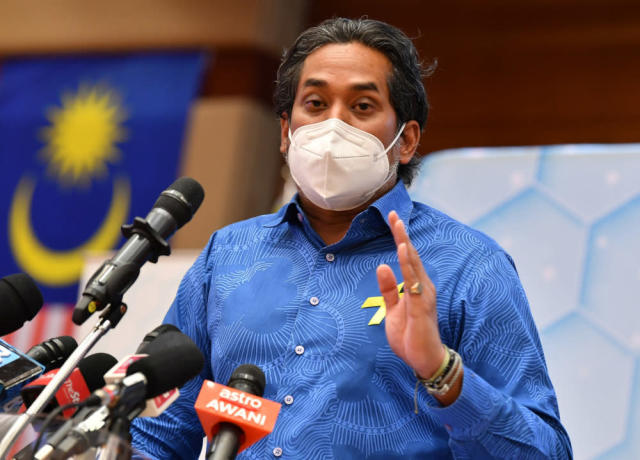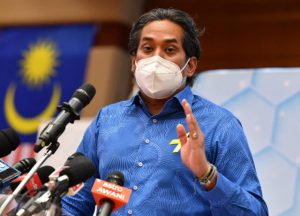 (Health Minister Khairy Jamaluddin)
Cannabis Products must be registered with the country's Drug Control Authority, and importers are required to have licenses and import permits.
Mr Khairy said that their current laws – the Dangerous Drugs Act 1952, Poisons Act 1952 and the Sale of Drugs Act 1952 – do not prohibit the use of products containing cannabis for medicinal purposes according to reporting from CNA.
Sellers with sufficient scientific evidence to use cannabis for medicinal purposes will be evaluated by the Drug Control Authority in order for it to be marketed in Malaysia, Khairy said.
On approval, Malaysia would follow such countries as Thailand, Canada and Uruguay in permitting cannabis for medical use. A majority of U.S. states also allow it.
(Main picture Kuala Lumpur skyline)
Latest News