Psychedelic Decriminalization Bill Clears 2nd Hurdle in California Senate
SACRAMENTO: State Senator Scott Weiner announced his bill #SB519 easily advanced through the Health Committee on a 6-2 vote on Wednesday. This was the second hurdle in the California Senate committee has approved a bill to legalize possession of a wide range of psychedelics and create a working group to study broader reform. Just last week, the Public Safety Committee voted to progress the proposal.
The law effectively decriminalizes possession or sharing of psychedelic medicines for adults in California–including psilocybin mushrooms, DMT, ibogaine, LSD and MDMA.
"Our legislation decriminalizing possession of psychedelics
#SB519
just passed the Senate Health Committee — its 2nd committee — & now heads to the Senate Appropriations Committee. We need to end the War on Drugs & we need to allow people to access psychedelics" said Weiner in a statement.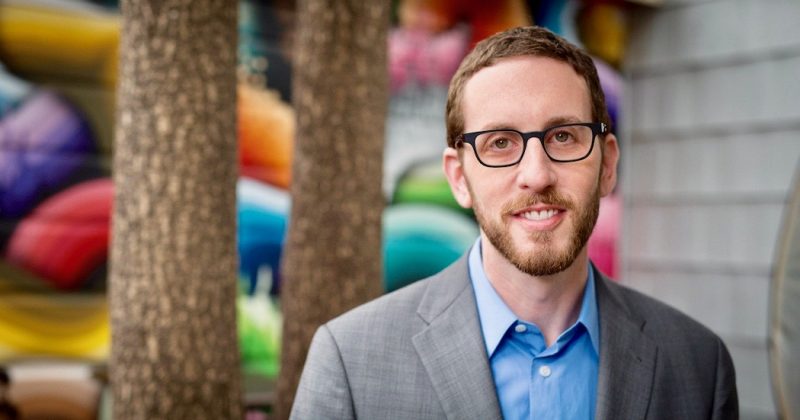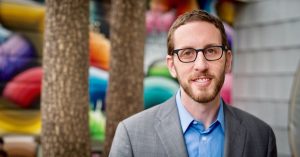 (Pictured: California State Senator Scott Weiner)
The law requires California's Public Health Department to establish a working group "to study and make recommendations regarding possible regulatory systems that California could adopt to promote safe and equitable access to certain substances in permitted legal contexts," according to the bill text. The working groups findings and recommendations would be due on or before January 1, 2024.
(Image: Carolina Rodriguez Fuenmayor)
Latest News