Hall of Flowers, California's Uniquely Hip B2B Trade Show, Returns
OAKLAND–On September 22 and 23, thousands of cannabis buyers, producers, and media will descend upon the Sonoma County Fairgrounds in Santa Rosa for the return of Hall of Flowers. This must-attend event, celebrating its fourth iteration, showcases the best that brands have to offer while simultaneously providing unique education and networking opportunities to California's industry elite.
Jam-packed with content and networking opportunities, Hall of Flowers is a highly curated B2B event that aims to connect retailers to the innovative and in-demand products their customers have been looking for. From premium flower to concentrates, topicals to edibles, and even the latest technology and accessories, the exhibitor halls and impressive outdoor activations truly offer something for everyone.
"I'm very excited to be attending Hall of Flowers this year. This event is a great opportunity for brands to get in front of buyers and showcase their product offerings," Ricardo Willis, CEO of Hanu Labs, told Highly Capitalized. 
"As a former sales executive, making those connections can be very a daunting task. Hall of Flowers transforms this into an enjoyable, immersive experience that allows you to casually re-engage with a variety of cannabis industry participants. I personally can't wait for the opportunity to offer a sneak peek at our newest edition to the family, the Hanu Petra!"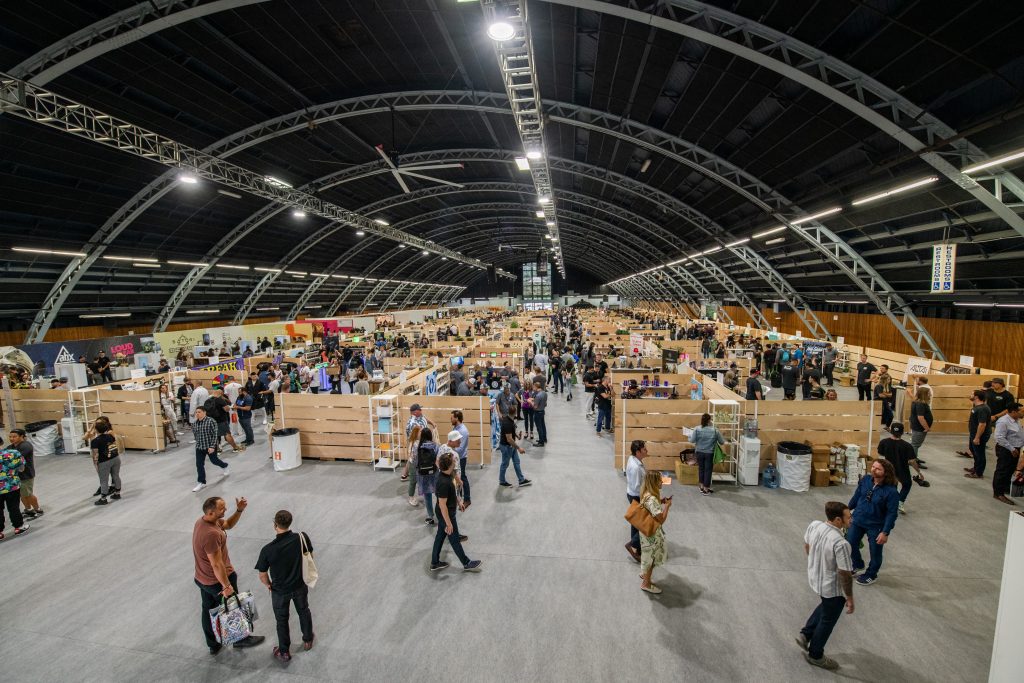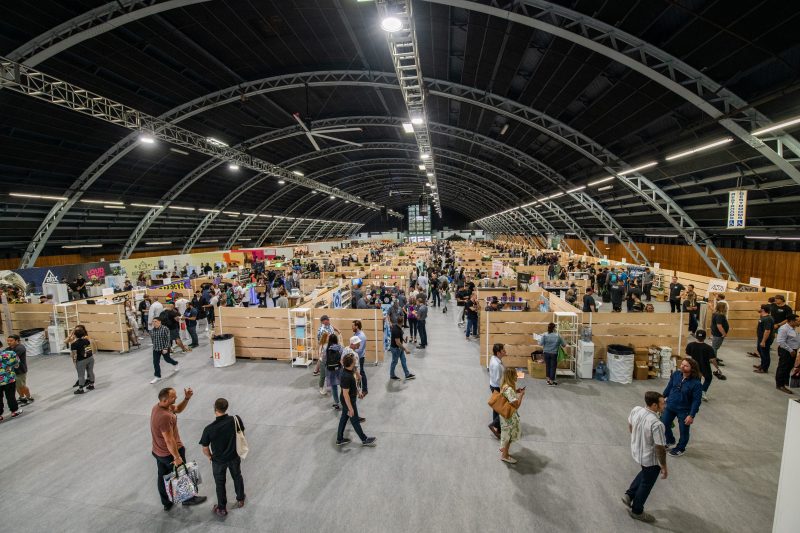 As a licensed event, Hall of Flowers offers the unique chance to actually interact with the goods on display in the expo halls. Buyers can visit an on-site dispensary to obtain product samples, providing the chance to truly experience brands prior to sealing the deal with distributors.
"The dispensary is an absolute must-visit," declared Aengus Cawley, member of Hall of Flowers senior staff and event directors team. "There is no other place to try 25,000+ products representing every category supplied by our exhibiting brands. It's a true one-of-a-kind experience. How could you buy a product for your store without trying it first?"
The Core Conversations series will also be a key component of this year's Hall of Flowers. Covering a range of topics, from social equity to attracting mainstream media attention, there will be no shortage of learning opportunities for attendees.
"The gathering of our community and sharing of industry learnings has long been at the core of the Hall of Flowers experience," Crawley noted. "From Gary Vee's keynote to panels including Berner, Chelsea Handler & Bobby Hundreds to our Diversity Education Discussions featuring Mario Guzman, Al Harrington & Guy Rocourt, we always aim to add value beyond the show floor. We're approaching this September in Santa Rosa with the same energy and a renewed focus on relatable speakers, understandable topics, and actionable insights."
When asked what they are most looking forward to for this Hall of Flowers, organizers expressed the most enthusiasm about reuniting with the industry as a whole.
"We're looking forward to bringing the community together again," said Cawley. "While we hope you enjoyed ENGAGE and still subscribe to Week in Flowers, virtual shows and newsletters can only go so far – and our industry is built on connectivity in real life."
Latest News