Passion For the Plant: A Tribute to Frenchy Cannoli
Legendary hash maker and cannabis icon Frenchy Cannoli had a larger-than-life spirit, one that was taken away from this world too soon. The beloved educator, craftsman, and father passed away on July 18th due to complications from surgery, according to an announcement made by his wife Kimberly the following day. 
But his legacy will live on, as demonstrated by the immense outpouring of love and support that has echoed around the world. The famed hashishin was even honored with an obituary in the New York Times, a rarity for someone known for their affinity for cannabis.
Born and raised in France, Frenchy spent the first two decades of his life living a nomadic lifestyle that saw him traversing the globe. He pressed hash by hand for the first time as a teenager, soon traveling to producing regions such as Morocco, India, and Mexico. 
Never spending more than several months in one location at a time, Frenchy eventually settled in Northern California in the early 2000s. He soon became a staple in the cannabis community, offering classes on how to make concentrates in the traditional methods. His presence at events was electric yet balanced. 
I remember observing him carefully setting up a hookah while excited onlookers patiently waited their turn for a taste of his coveted hashish. His smile was infectious, and regardless of how many people were around, he always made time to offer his full attention to whoever was speaking. Frenchy made you feel special, and despite his enormous celebrity, he was humble, never wanting to be referred to as a legend or leader. He was simply a hash maker.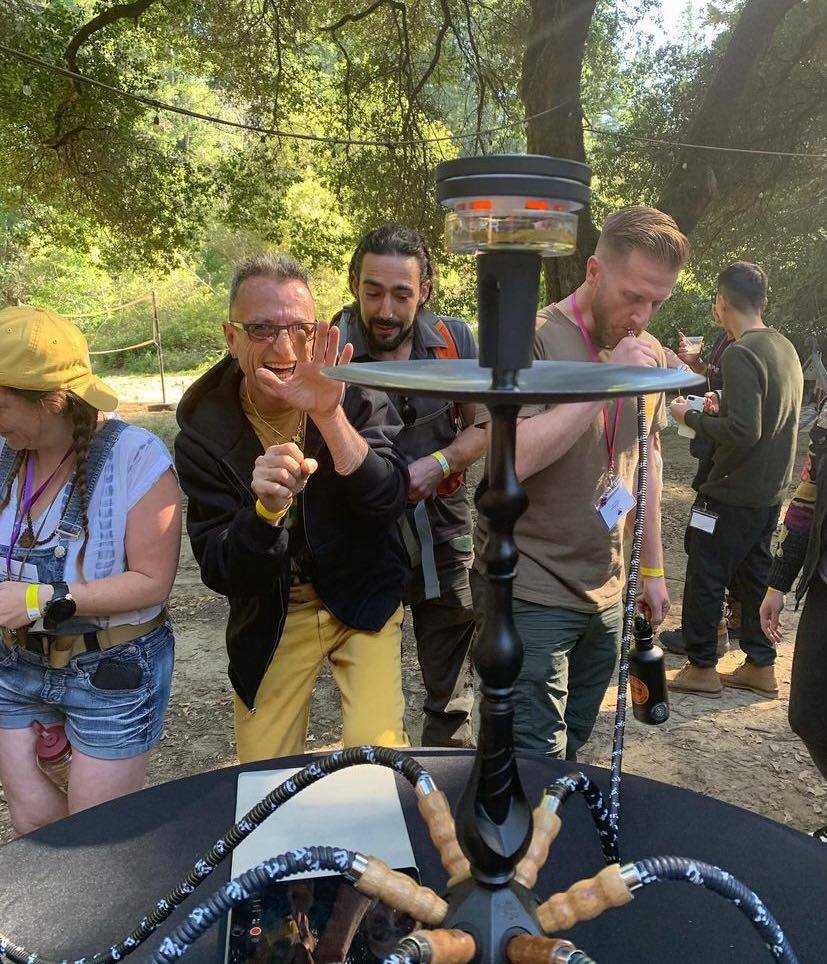 Frenchy was a tireless advocate for quality, arguing on behalf of designating appellations d'origin (much like those in the wine industry) for marijuana cultivators in Northern California. Insisting the Emerald Triangle was "the Bordeaux of cannabis," he was instrumental in helping to advocate for cannabis terroir and in 2020, California Governor Gavin Newsom signed into law S.B. 67, which calls for the California Department of Food and Agriculture to classify "appellation of origin" regions for the state's cannabis industry; any products produced from these areas must come from "cannabis plants cultivated in the ground, and grown without the use of a structure, and without the use of artificial lighting in the canopy area." 
Frenchy's passion for the plant was brought up several times at the celebration of life held in his honor. The event, which was live-streamed from Northern California, featured several emotional tributes from the people who knew Frenchy best. Speakers included Kyle Kushman, David Hua, and a blessing from Swami Chaitanya. A virtual hash smoking session kicked off in Amsterdam, with the chara being passed to friends around the world. Tears were shed and smoke wafted in the breeze in an incredibly poignant memorial.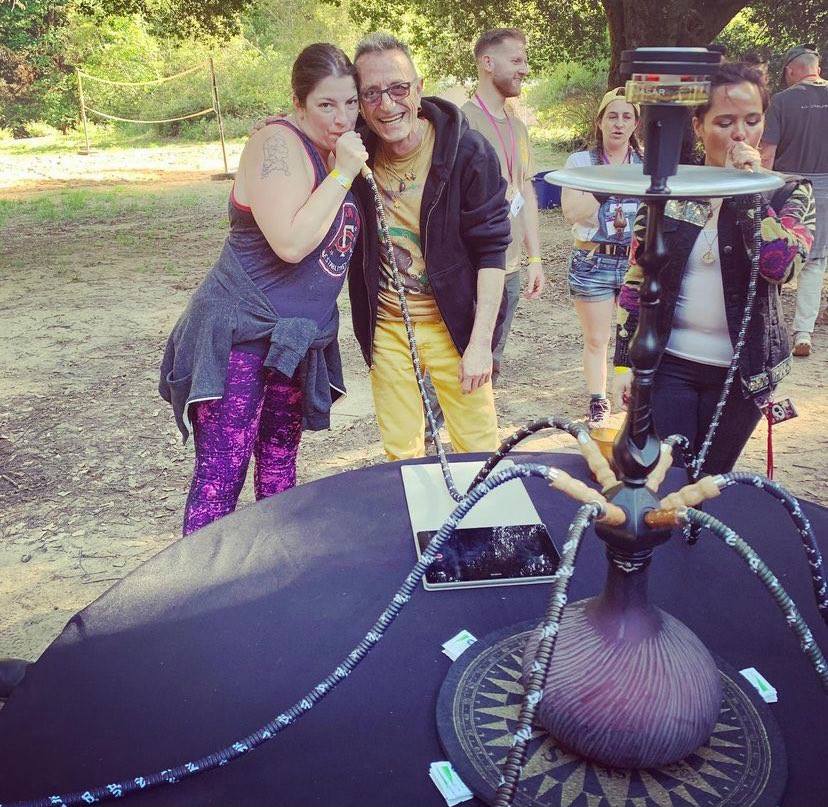 Frenchy is survived by his wife and daughter, and thousands of devoted friends, students, and fans across the globe. He was 64.
Latest News