Las Vegas Braces For Cannabis Week: October 18th-23rd
LOS ANGELES–The competing MJBizCon and MJ Unpacked conferences & expos make Las Vegas the center of the world for cannabis businesses for one week. "Cannabis Week" runs from October 18th to 23rd, and is expected to draw an enthusiastic audience looking for the latest innovations in the cannabis and hemp industries after the prolonged pandemic-driven hiatus of live interactive events.
Highly Capitalized will be in the thick of the action as one of the media sponsors. The award-winning MJBizCon is celebrating its 10th anniversary and kicks off with a pre-conference forum on October 19th at the Las Vegas Convention Center and runs October 22 with a full agenda of 80+ speakers, four pre-show forums, 28+sessions plus an opening general session.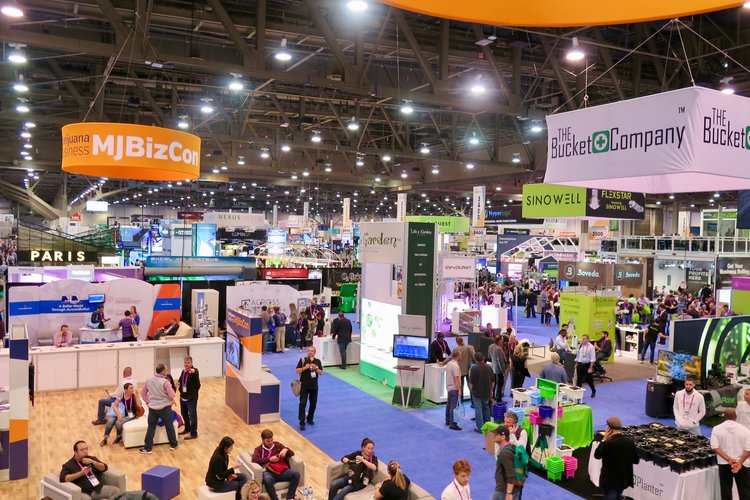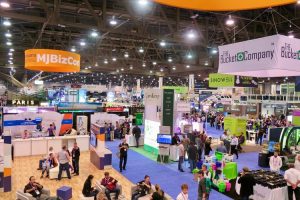 The event also welcomes 1000+ exhibitors to over 250,000 square feet of exhibit space. Attendees include industry leaders and their key staffers, entrepreneurs, inventors, start-ups and private equity investors and VCs.
For a discount of 10% off the MJBiz ticket price click here https://bit.ly/3BpKWCm and enter MJBIZVEGAS10 at checkout for 10%
Meanwhile, premiering this October at the Mandalay Bay Resort and Casino October 20-22, MJ Unpacked is the first cannabis event of its kind that places passionate cannabis retailers, THC CPG brands, and accredited investors at the center of it all, with unique opportunities to connect, collaborate and access capital.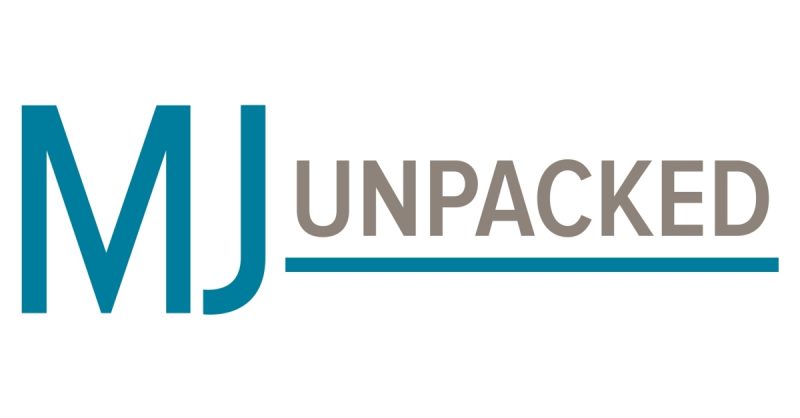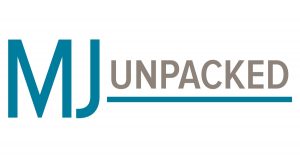 The duo behind MJ Unpacked are George and Kim Jage, who worked on the MJBiz team helping build MJBizCon. Now they're launching MJ Unpacked. MJUnpacked is targeted on retail and brands mostly. The long established MJBiz conference presents a broader cross section of the industry.
Don't forget, business is conducted all day long. Indeed, many parties are planned throughout the week. Event Hi has a good round up of all the main parties. Check out their review of the late night parties here.
Latest News