Cannabis Entrepreneur Profile: Judson Hill: Head of Revenue: Bespoke Financial
LOS ANGELES–Judson Hill didn't start out on the financial side of the cannabis industry—despite being the second team member to join California's massive cannabis lender, Bespoke Financial. 
As a 'native' of the fashion industry, Judson's hands-on sales knowledge working in start-ups and building brands has empowered Bespoke's mission to resonate and connect with cannabis entrepreneurs who previously viewed debt as a dirty word.
I recently had a chance to chat with Judson about his story in cannabis and his work at Bespoke Financial. In part one of our conversation, we discussed the factors that led Judson to his current role. 
Origins in fashion
Judson was one of the first employees of Trunk Club, a men's clothing subscription service that would be acquired by Nordstrom for $350 million during Judson's tenure. In our conversation, Judson relayed that witnessing this acquisition helped him understand how start-ups can achieve legitimate success, a lesson he has gone on to apply to the world of cannabis.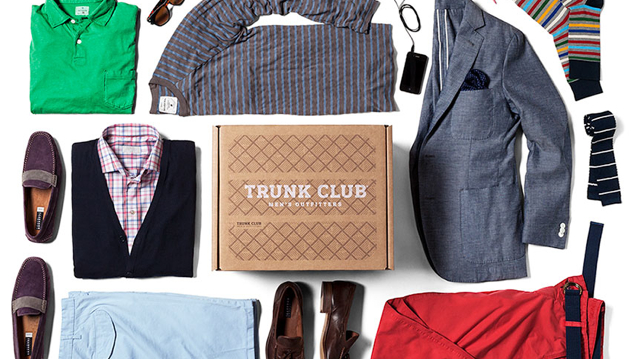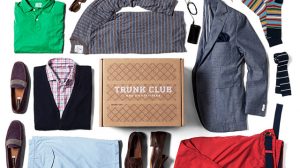 (Trunk Club, men's clothing subscription service)
Judson was relocated from Chicago to LA and tapped to open the first west coast clubhouse of Trunk Club's rapidly scaling business. As time went on post-acquisition, Judson began to feel stifled. An innovator who thrives in evolving environments, he quickly moved on to heading B2B sales at an LA-based fashion brand.
Along the way, Judson got to meet a few quirky characters. According to Judson, the fashion brand he worked for had "interesting clientele," and when Judson got to know one particular repeat buyer who was also involved in California's legacy cannabis industry, he realized the massive opportunity that existed.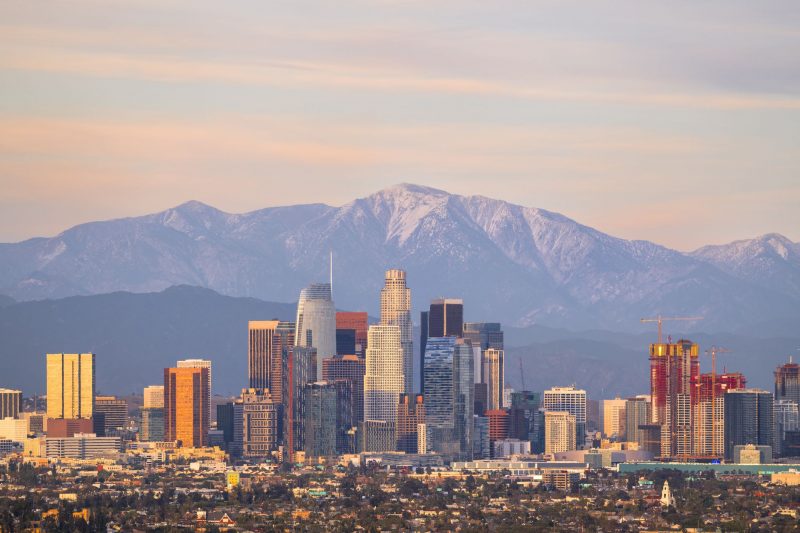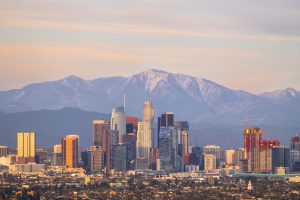 (Image: Los Angeles skyline)
Launching a California cannabis brand: Higgs pre-rolls
One particular friend had been growing and selling medical cannabis for years. As recreational legalization loomed prior to 2018, many legacy cannabis producers were forced to start looking at their livelihoods very differently.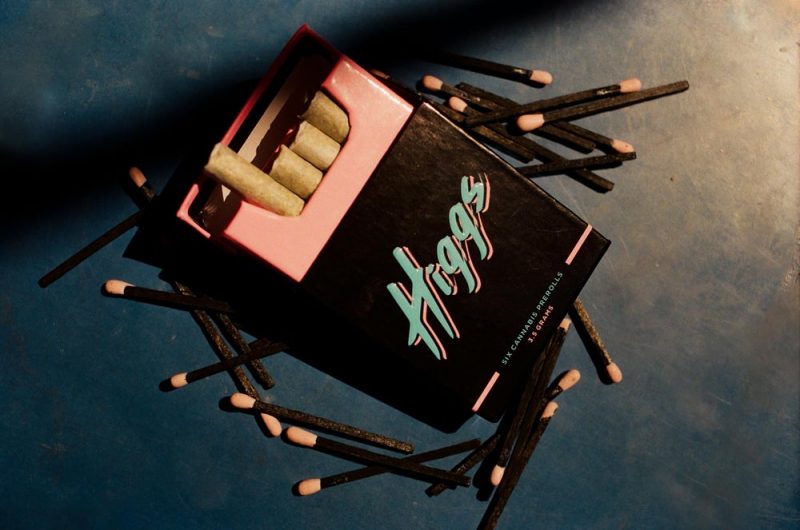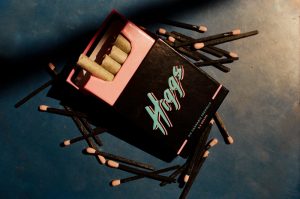 (Image: Higgs pre-roll brand)
Previously, every effort had been made to keep cannabis production clandestine. By 2015-2017, California regulators were already poised to impose strict guidelines that many legacy producers had no idea how to satisfy.
Judson's client had a successful business growing cannabis and producing pre-rolled joints but with Judson's help, his fashion client's pre-roll business would eventually have a fresh start as one of the first pre-roll brands in the recreational California market. 
Higgs Pre-Rolls remain very popular in California. Judson and his client-turned-partner have launched the brand in Colorado, Oklahoma, and Michigan.
Introduction to Cannabis Venture Capital 
As Judson was starting to dabble in the cannabis industry with Higgs, a long-time friend called him up to propose an introduction to the partners at a VC that was one of the early players focused on the cannabis industry and was famously backed by hip-hop artist and cannabis celebrity Snoop Dogg.
The VC firm had just invested in a brand-new compliance software company, and they wanted Judson to take the helm. With Judson's help, this cannabis compliance platform, one of the only options in California at the time, found its wings and became one of the early ERP solutions for the new legal industry.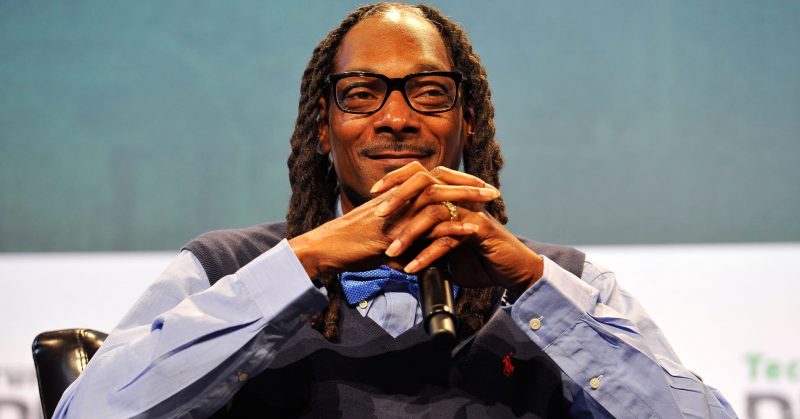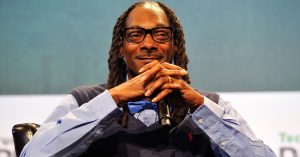 (Image: Snoop Dogg).
Before long, though, Judson's restlessness kicked in again. The innovation bug compelled him to leave the software business behind and go all in with Higgs. Even though his emphasis is now on Bespoke Financial, Judson remains involved as an advisor to Higgs, and these dual experiences have equipped Judson to deliver unique industry insights.
The origin of Bespoke Financial
Two-and-a-half years ago, Higgs was rapidly growing and Judson was learning the in's and out's of launching a brand in California and the difficulties of the supply chain. 
He had no intentions of leaving the brand side of the industry but his friends at the VC firm had invested in a new cannabis finance company, Bespoke Financial, and there was a huge opportunity to help create the  first lender to the nascent industry. At the time, the company only had one employee but there was a clear need for a non-dilutive capital provider to the cannabis industry and these plans would come to fruition over the next few years.
By the time Judson came onboard, Bespoke Financial already had proper licensing and money to lend. They just needed to get the word out to cannabis operators since this was the first legitimate lending platform to the industry.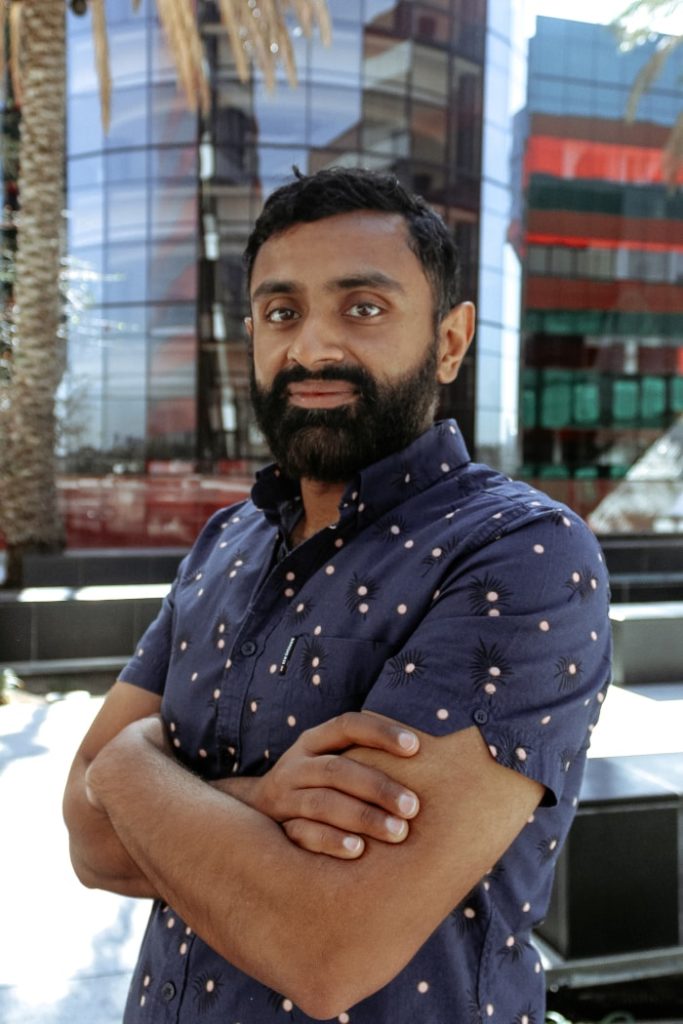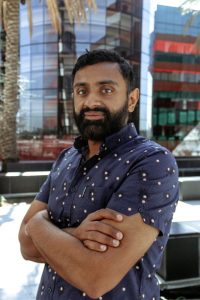 (George Mancheril, CEO and founder, Bespoke Financial)
To professionals from any other line of business, the idea of needing to express the importance of working capital would be ridiculous. When you have a long cash conversion cycle, you need a buffer. Other industries have made use of debt financing to stimulate growth for hundreds of years.
Cannabis operators, though, are used to dealing in cash and accepting payment on net-30 terms. Sure, that sometimes meant production had to come to a standstill while awaiting overdue payments, but Judson was happy to provide a solution to this problem for cannabis operators.
Bespoke started off with an initial credit facility that allowed them to help  plenty of cannabis start-ups receive the capital they needed to grow—many of them for the first time. Using a proprietary screening process, Bespoke has demonstrated an impressive track record of only funding appropriate clients and generating remarkable returns.
Bringing high-tech reliability to cannabis finance
From the beginning, Bespoke offered an online dashboard where clients could check the status of their funding and request additional funds. By dramatically expanding its platform with the help of Silicon Valley caliber engineers, Bespoke now offers the cannabis industry's first fintech platform and automated applicant qualification system.
Following a Series A fundraising round that massively bolstered Bespoke's development resources, Bespoke just announced a brand-new $125 million credit facility that provides them with cavernously deep pockets to lend to more cannabis operators. Combined with an online system that now features Metrc compatibility, Bespoke is making financing easy to access for cannabis operators.
Judson's cannabis industry predictions
Toward the end of our conversation, I asked Judson how things had changed in the world of cannabis funding over the last two years. Judson has been working to make "things as easy and streamlined" as possible as cannabis companies seek financing, helping operators sort out their financials, and making a name for Bespoke as an ally to the cannabis community.
(Judson Hill, VP Business Development, Bespoke Financial)
As a result, Judson agrees the cannabis industry is becoming more accustomed to standard business tools like debt financing.  According to Judson, the question has shifted from "What do you offer?" to "How are you different from the other guys?
At the end of the day, Bespoke Financial remains the most highly capitalized, reliable, and professional cannabis lending platform within California and beyond. 
Highly Capitalized and Samuel Popejoy © Copyright 2022. All rights reserved. Highly Capitalized thank Judson Hill for his time to be interviewed for this article. Bespoke Financial are a partner & sponsor of Highly Capitalized. Bespoke Financial are sponsors of the Funding360 programming on Highly Capitalized. In part two of this series, we'll look more closely at what Bespoke is doing in the world of cannabis.
Latest News