Cannabis Events Plan Comeback, Anticipating End of Pandemic
LOS ANGELES – The cannabis events circuit is coming back to life after the long hiatus because of the pandemic. Of the recent events announced, these include the annual Cannabis Business Summit & Expo is back on later this year. August 3-5 in San Francisco at the Moscone Center. Organized by the National Cannabis Industry Association, it's one of the important networking events back on the calendar in cannabis. (Images in this article are from Hall Of Flowers).
Hall of Flowers is back on for September 22-23 in Santa Rosa, at the Sonoma County Fairgrounds in California. "HOF" is one of the highlights of the Cannabis conference circuit.
The socializing & networking and inexpensive cannabis brand giveaways and samples…are legendary.
The organizers say the dates are reserved and they're ready to return to business but given 2020, ask you refrain from booking your travel just yet. They can use your support as this event is their "bread & butter."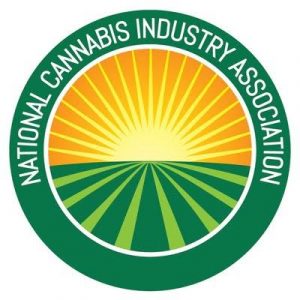 Check them at Hall of Flowers and National Cannabis Industry Association.
Follow Highly Capitalized for announcements of more events to come.
Latest News