AF Life Sciences Announces Strategic Brand Partnership with Global Cannabis Advocate, Cheech Marin
DENVER – Today, AF Life Sciences announced a Strategic Manufacturing, Marketing, and Global Distribution Partnership with Cheech Marin, an actor, writer, comedian, and cannabis advocate who came to fame in the comedy and movie scenes in the 1970s.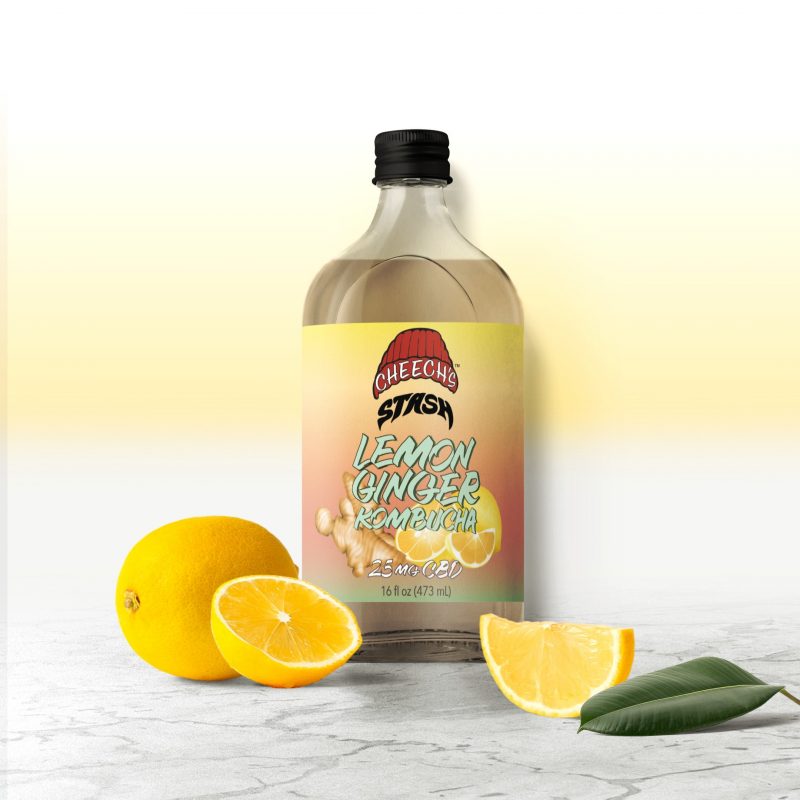 AF has entered into an agreement to produce and distribute "Cheech's Stash" CBD products, as well as a new line of Kombucha utilizing his likeness. The product line features AF's premium CBD line of relief topicals, tinctures promoting focus and rest, relaxing bath salts, and more. Cheech's Kombucha will feature palette-pleasing flavors infused with nutraceutical-grade CBD. Coast to Coast distribution is already established and set to expand exponentially.
Cheech's Stash is a family-run business that focuses on both consistency of quality and ingredient integrity, and products integrated with hemp are no exception!
"We are very pleased to collaborate with AF Life Sciences, as we took our time to find the right company that would meet our standards of quality. We appreciate their dedication to excellence as well as their experience in the CBD and beverage market, and their commitment to maintaining a high standard of product quality as an industry leader," stated Cheech Marin, Founder, Cheech's Stash.
"We're thrilled to have been selected by Cheech and his team. AF's focus is to produce Cheech's line of infused products using only ingredients known to provide the highest level of efficacy," stated Cliff Henley, CEO.
"Cheech has been entertaining the masses since the 1970s, and remains prominent today and going forward due to his philanthropic causes and activism. We are very proud to be a part of his ongoing mission and legacy," stated Troy Daniels, President, and COO.
(This information is primarily sourced from AF Life Sciences.  Highly Capitalized has neither approved nor disapproved the contents of this news release. Read our Disclaimer here).
Latest News