Wonderland: Psychedelic conferences. Presented by Microdose
The psychedelic industry is heating up. Studies on the efficacy of compounds like psilocybin, DMT, and ketamine on a variety of illnesses and chronic mental health conditions continue to ramp up. Start-ups and established biomedical companies alike are attracting a slew of investment dollars as the psychedelic revolution takes hold. Nowhere is this more evident than Wonderland Miami.
Now in its second year, Wonderland is among the biggest psychedelic conferences in the country. Presented by Microdose, the event brings together the top names in psychedelic culture, business, and medicine for three days of education, networking, and fun.
Held at the Mana Wynwood Convention Center in the heart of Miami's arts district, Wonderland is at the cutting edge of the emerging psychedelic space. The second iteration promises to be three times the size of the inaugural 2021 event, with dozens of panels across two stages, a diverse expo hall, a wellness dome for relaxation, an NFT art exhibit, a unique virtual reality zone, a mushroom marketplace, plus plenty of after-parties to keep the energy high.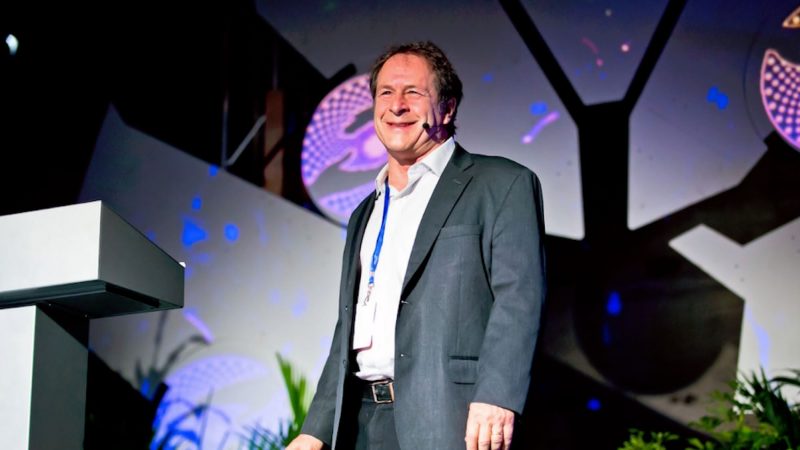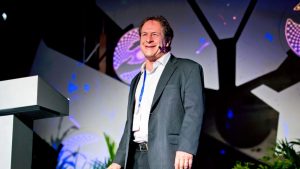 Rick Doblin, Head of Multidisciplinary Association of Psychedelic Studies (MAPS)
The Wonderland conference explores a wide range of topics and recent discoveries within this exciting industry, such as the potentials of DMT for stroke patients, the intersection of Indiginous cultural practices and 21st century medicine, the current state of clinical trials, global regulatory approaches to psychedelic therapies, and much more. A series of in-depth workshops rounds out the conference programming. Deep dives into cultivating mushrooms, transforming eroticism through altered states, and building psychedelic retreats are just a few of the offerings. Event attendees can also enjoy screenings of the documentaries Have a Good Trip: Adventures in Psychedelics and The World on Drugs. This year's event has a robust speaker list of more than 200 researchers, entrepreneurs, visionaries, and celebrities. The roster includes famed mycologist Paul Stamets, Rick Doblin, executive director of MAPS, NBA champion Lamar Odom, journalist and VICE host Hamilton Morris, musician and comedian Reggie Watts, and many others.
The Second Annual Microdse Awards, honoring the best of the industry, is sure to be the highlight of Psychedelic Week in Miami. Accolades will be given to leaders in research, investment, culture, media, activism, and several other categories. Voting is still open—nominees need your support so vote now.There are several after-events through the week, but the final closing after-party is a can't miss. Profits from ticket sales will go to benefits MAPS, and the event will be a wild experiential ride through psychedelic culture with music and sensory delights of all types.
With the psychedelic renaissance upon us, Wonderland should be considered a must-attend event for anyone looking to be a part of it. Last-minute tickets are still available—we hope to see you there.
(Highly Capitalized has neither approved nor disapproved the contents of this news release. Read our Disclaimer here).
Latest News