Rhode Island Senate Approves Legalizing Cannabis For Adults
PROVIDENCE–The Rhode Island Senate approved legalizing recreational cannabis use for adults on Tuesday. This is the first time either chamber of the state Legislature has voted on a bill to legalize cannabis.
The proposal was introduced by cannabis advocate and state senator, Joshua Miller, chair of the chamber's Health and Human Services Committee. It now heads to the state House of Representatives.
House Speaker Joe Shekarchi, a Warwick Democrat, has said the Democratic-controlled Legislature will likely end up taking up the question on how to structure a legal cannabis industry in a special session later this year.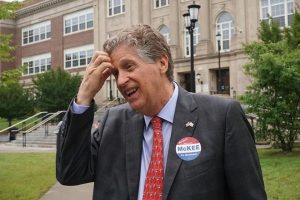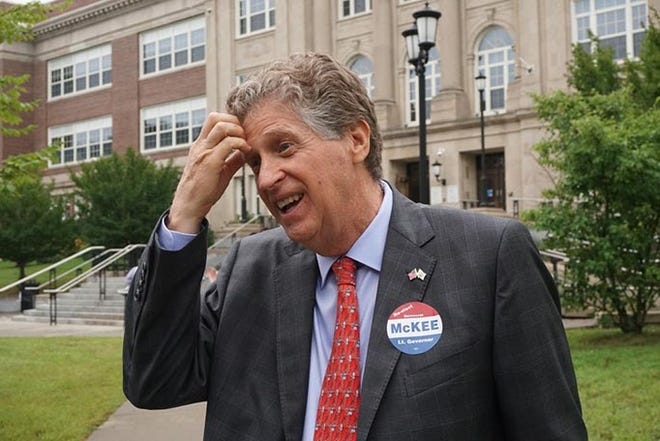 Latest News