Connecticut Expunges Records of 40,000 Cannabis Law Violators
NEW HAVEN–Yesterday, on January 1, 2023, almost 40,000 citizens of Connecticut with cannabis-related offenses would have their records completely or partially deleted in an act called ''The Clean Slate Act.''
According to the legalizing legislation that Connecticut adopted last year, thousands of people will have their low-level cannabis offenses automatically dismissed as effective January 1. 
"An old conviction for low-level cannabis possession should not prevent someone from pursuing their career, housing, professional, and educational aspirations," the Connecticut legislature declared. "This is especially true as Connecticut employers seek to fill hundreds of thousands of job openings."
Provisions allowing for the automatic review and expungement of prior convictions for the possession of up to four ounces of cannabis were included in legislation that was passed into law last year and that regulated the adult-use cannabis market. Those with more serious cannabis-related criminal histories may apply for relief in court.
Paul Armentano, the deputy director of NORML, hailed the governor's action. He claimed that "tens of thousands of Americans unfairly bear the burden and shame of a past conviction for activity that the majority of Americans, and an increasing number of states, no longer believe to be a crime." Public officials and the judiciary must act quickly to make up for the injustices caused by the prohibition and criminalization of cannabis in the past, according to our sense of justice and our values of fairness.
Once in place, candidates or staff members with wiped records will be able to honestly state to potential employers that they have no history of arrest or conviction (at least with respect to the erased offense).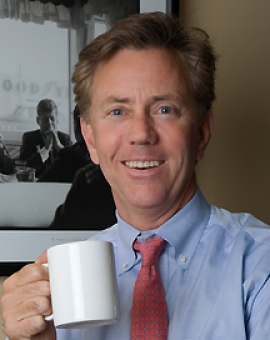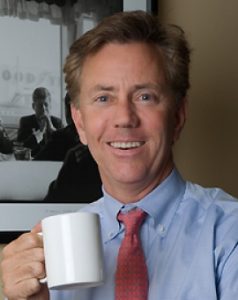 CT

Governor

, Ned Lamont
Prior to Clean Slate, existing law prohibited employers from taking specific actions based on an employee's or applicant's criminal history or erased criminal records, or even from asking about prior arrests or convictions on an employment application, except in certain situations where the law specifically required it (like with respect to educators), or when it related to the security or fiduciary requirements of the job. 
When an inquiry is allowed, the legislation mandates a notice that defines erased records, informs the applicant that they are not obligated to report any arrests or convictions that have been erased, and does so in a manner that is obvious and unambiguous.
Additionally, Clean Slate forbids employers from promoting job openings in a manner that excludes hiring those whose criminal records have been expunged.
Employers who fail to treat violations of Clean Slate as discriminatory acts run the danger of having offended parties file a charge of employment discrimination with the Commission on Human Rights and Opportunities or ask the court for declaratory or injunctive relief. Employers should make sure that the information on their applications is accurate and that anybody participating in the recruiting process is aware of these rules.
Legislation specifically facilitating the expungement of prior cannabis-related convictions has been passed by 12 states. The law allows for the automatic review and cancellation of these convictions in several of these states. These rules have led to the reversal of convictions for cannabis-related offenses for an estimated 2 million Americans in recent years.
Latest News