Delaware Becomes 22nd State to Legalize Cannabis
DOVER, DELAWARE – In a historic move, Delaware has become the 22nd state to legalize recreational use of cannabis, joining a growing number of states that have taken steps to decriminalize and regulate the drug. The legislation, which passed the Delaware Senate on Thursday and the House on Friday, allows adults aged 21 and over to possess up to one ounce of cannabis and grow up to six plants for personal use. However, Governor John Carney has declined to sign the bill, citing concerns about public safety.
According to USA Today, President Biden, who is from Delaware, praised the move and called it a "positive step forward." In a statement, he said, "The criminalization of cannabis has disproportionately impacted communities of color and low-income communities, and it's time to right the wrongs of the past. This legislation will help reduce the number of people needlessly incarcerated for minor drug offenses and create new economic opportunities for Delawareans."
Advocates of the bill also highlighted the potential economic benefits of legalizing cannabis. "Legalizing cannabis will generate millions of dollars in revenue for the state and create jobs," said State Senator Trey Paradee, a sponsor of the bill. "It's time to bring this industry out of the shadows and into the light."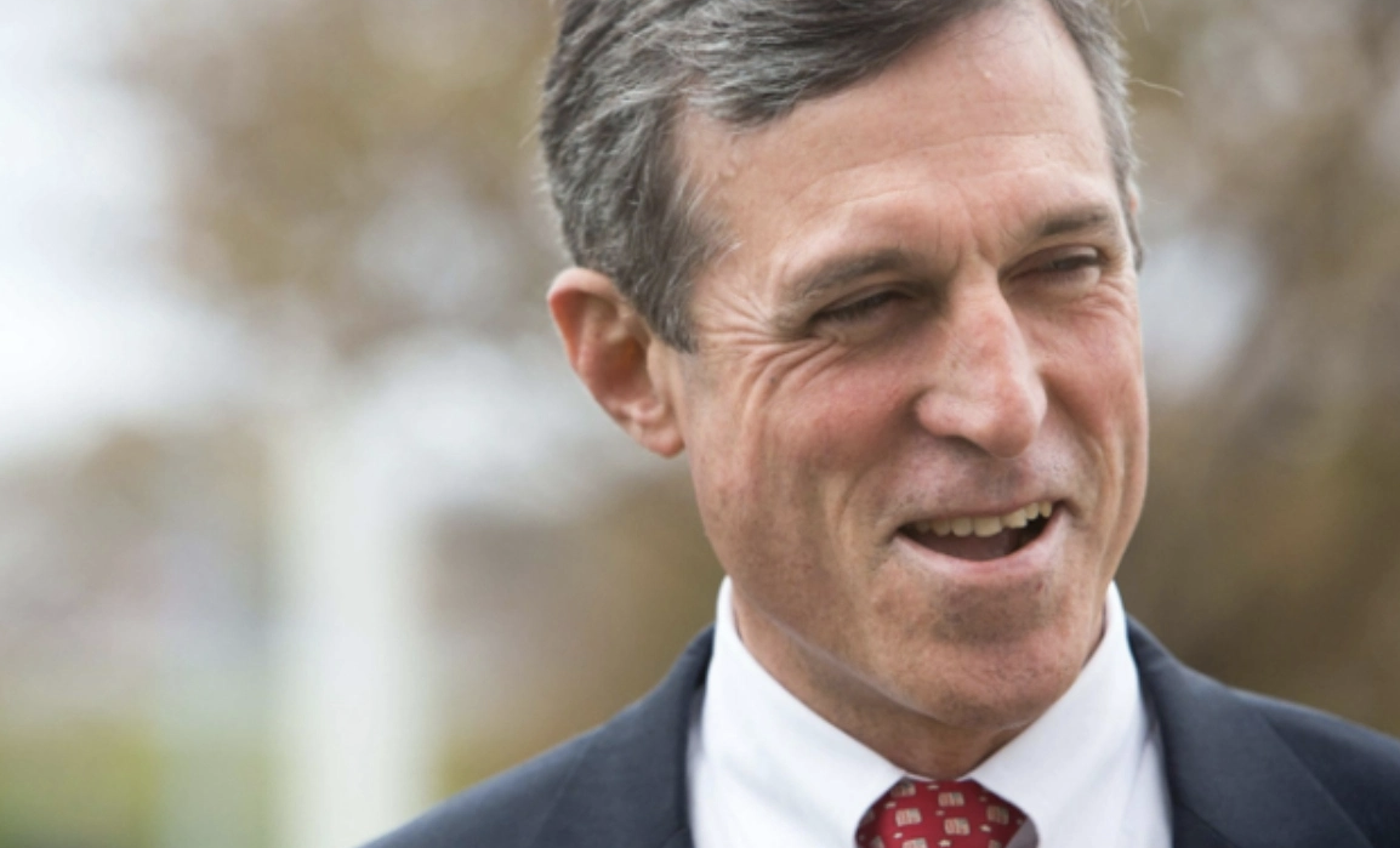 Governor Carney of Delaware
However, Governor Carney has expressed reservations about the bill, citing concerns about public safety and the potential for increased substance abuse. In a statement, he said, "I am concerned that this legislation sends the wrong message to our youth and will lead to increased use and abuse of drugs. I have spoken with law enforcement officials and others who have expressed concerns about the impact of this bill on public safety."
Despite the governor's concerns, the bill's sponsors have emphasized the importance of legalizing cannabis as a matter of social justice. "Communities of color have been disproportionately impacted by the war on drugs, and we need to take steps to right those wrongs," said State Representative Edward Osienski, another sponsor of the bill. "Legalizing cannabis is an important step in that direction."
The move comes as more states across the country take steps to legalize or decriminalize cannabis. According to the National Conference of State Legislatures, 22 states and the District of Columbia have legalized recreational use of cannabis, while an additional 14 states have decriminalized the drug or legalized it for medicinal purposes.
Despite Governor Carney's decision not to sign the bill, the legislation will still become law in Delaware. Under the state's constitution, if the governor does not veto a bill within 10 days of its passage, it automatically becomes law. This means that Delaware residents will soon be able to legally possess and use cannabis for recreational purposes.
As the legalization of cannabis continues to gain momentum across the country, advocates are hopeful that more states will follow Delaware's lead. "This is a historic moment for Delaware and for the country as a whole," said Paradee. "I hope other states will see the benefits of legalizing cannabis and take steps to do the same."
Latest News