The Future of Cannabis is in Clinical Trials
BOSTON–You may not be surprised by the following statement: The future of the cannabis industry will inevitably involve clinical research. So, what steps is the industry taking to keep up with the upcoming demands of running clinical trials on the cannabis plant or products?
The majority of the American public agrees that cannabis should be de-scheduled, legalized, and available to patients and consumers.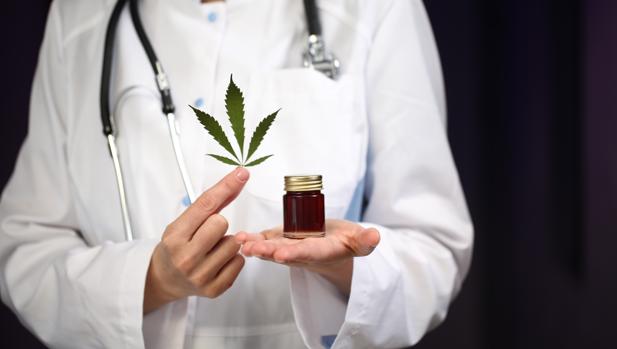 Lawmakers and Congress members are somewhat in agreement too, particularly on the importance of expanding access to the plant to researchers; there is no clearer signal of this than the House of Representatives passing a bipartisan bill (the Medical Marijuana and Cannabidiol Research Expansion Act: https://www.marijuanamoment.net/house-debates-bipartisan-marijuana-research-bill-with-vote-expected-imminently-before-heading-to-the-senate/) on Cannabis Research that is expected to be sent to the President Soon by the Senate.
According to Representative Harris (co-sponsor of the bill), "the bill would make it easier to perform rigorous medical research as any other drug currently in the market, with an efficacy claim associated to it".
This is particularly important for cannabis cultivators and cannabis manufacturers, as currently a lot of cannabis products have associated claims on certain benefits that have not been evaluated in a clinical trial setting, and therefore, the accuracy of this claim is unknown yet. Perhaps, the expectation on the industry is to get cannabis products on par with pharmaceuticals, which means taking the investigational product through the research and development process, ultimately ensuring that patients and consumers are getting efficacious, consistent and safe products.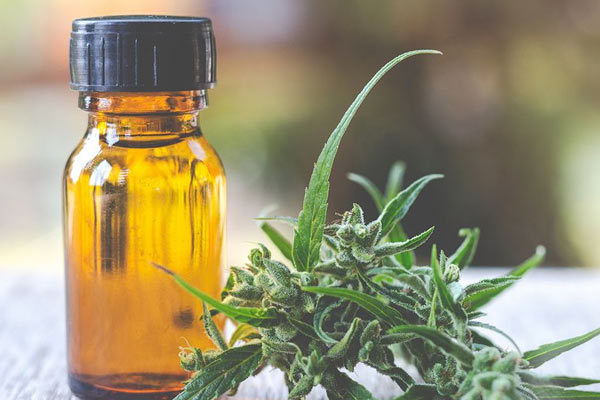 Although exciting and the way forward, this poses several challenges:
– We have a highly regulated industry with high variability in characteristics on all cannabis varietals, but also in THC potency, mycotoxins and other parameters that are required testing prior of sales, depending on the state. In a trial setting, consistency in all parameters of the research product is key to ensure the data collected (and therefore results) can be trusted, and accurate conclusions can be offered to the public.
– Managing a cannabis business is a huge enterprise, and adding to the mix running clinical trials is not for the faint of heart. The clinical research industry is among the highest regulated ones in the United States. There are many, many factors that can make or break a cannabis clinical trial, not only funding and availability of the subject population for the study; the clinical protocol, the clinical research team, selection of the clinical sites and data collection processes are among some of the factors that will affect the execution of any trial.
– Public funding for clinical trials on cannabis is very limited and not on par with the current public funding available for other studies. Perhaps with expanding access to cannabis to researchers, public funding will become available as research in this wonderful plant will be beneficial for all members of society.
With all these challenges, how could any scientific endeavor thrive in not one, but two highly regulated industries? This is where Axis Mundi Clinical Research Consulting steps in. We help clinical research teams with all processes associated to clinical protocol creation, and implementation of the clinical protocol during the research and development process; from clinical protocol development, protocol-related document drafting, efficient protocol execution and compliance adherence to different regulatory agencies, we can help cannabis companies to take the next step in the life of the cannabis product and bring the future here.
It's already being done; Day Three Labs featured in the Forbes article "Colorado Company To Research Cannabis As A Treatment For Parkinson's Disease" by A.J. Herrington (https://www.forbes.com/sites/ajherrington/2022/07/18/colorado-company-to-research-cannabis-as-a-treatment-for-parkinsons-disease/?sh=366e6385e307), stating that the company was the world's first government-sponsored cannabis technology incubator will fund the company's research into using cannabis as a treatment for Parkinson's disease.
At Axis Mundi CRC, we are ready to serve and bring more treatment options to patients and consumers through plant medicine. Do you own a cannabis company and are thinking about running clinical trials on your IP? Contact us! We're in your corner!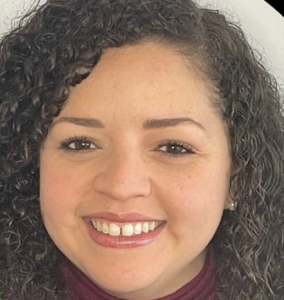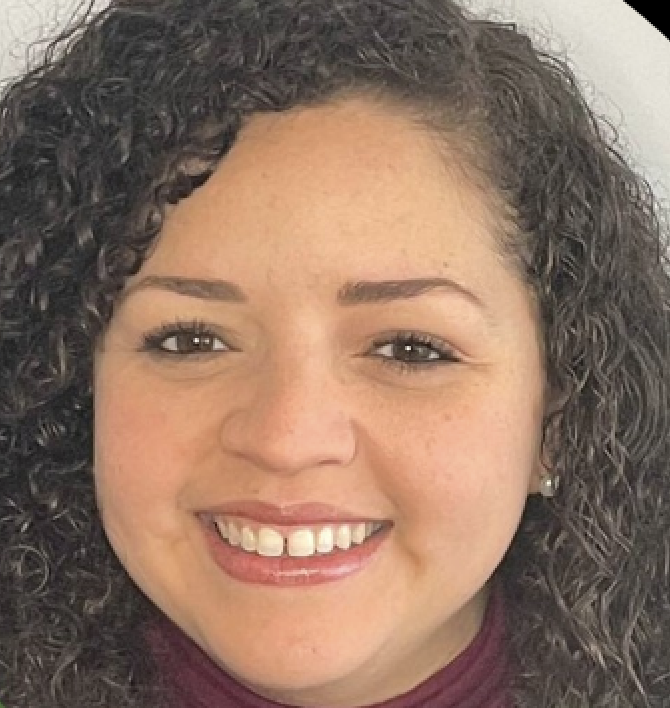 (The author, Dr. Angie Frytz)
By Angerlyk Frytz, MD. Editor- we would like to thank Dr. Frytz for her sharing her research and opinions in this article. Dr. Angie Frytz is a medical doctor, a clinical research scientific consultant, scientist, and a Connecticut's cannabis license applicant. You can reach her via her website at https://axismundicrc.com/, or via email at [email protected] 
Highly Capitalized and Dr. Angie Frytz Copyright ©2022. All Rights Reserved. 
Latest News