More Studies Link Cannabis Use to Greater Levels of Exercise
LOS ANGELES-As more states legalize cannabis, research continues to shed light on the various ways people are incorporating the plant into their daily routines. A recent study found that cannabis is increasingly being used to help people exercise, with many reporting that it helps them enjoy physical activity and even push themselves harder.
Two recent studies, over the last few years, have added to the growing body of evidence showing a positive association between cannabis use and exercise. Authors of the first study, published in the journal Public Health, assessed the relationship between self-reported cannabis use and physical activity in a nationally representative cohort of nearly 16,000 subjects. They reported, "Those who had ever used cannabis had higher odds of being physically activity compared with those who had not." Among male subjects, cannabis use was also associated with a greater likelihood of watching television for two or more hours per day
Another second study, published in the journal Substance Use & Misuse, looked at the relationship between cannabis use and physical activity in a sample of over 300 college students. The researchers found that those who reported using cannabis before exercising had higher levels of moderate and vigorous physical activity than those who didn't use cannabis before exercising. They also reported higher levels of enjoyment of physical activity.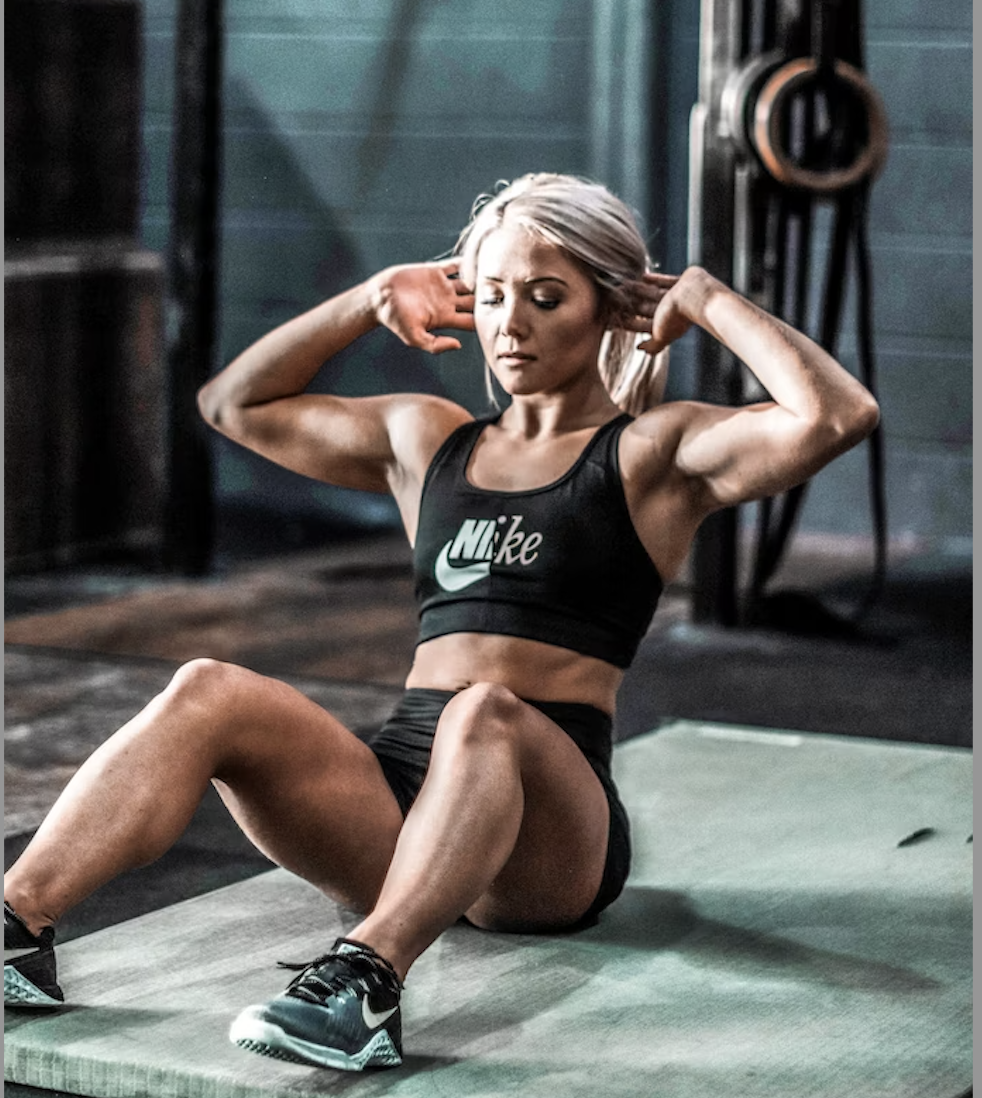 While these studies provide insight into the ways cannabis can be used to enhance exercise, there are still many questions to be answered. It's not entirely clear how cannabis use affects physical performance, and more research is needed to understand the long-term effects of using cannabis in conjunction with exercise.
Despite this, some athletes have already begun incorporating cannabis into their exercise regimens. Some report using it to help them focus during training, while others say it helps them recover after workouts. And while cannabis is still banned by many sports organizations, some are beginning to reconsider their policies.
For example, the World Anti-Doping Agency recently announced that it would be removing CBD, a non-psychoactive component of cannabis, from its list of prohibited substances. While this doesn't necessarily mean that athletes will be able to use cannabis freely, it's a step in the right direction.
Of course, it's important to note that cannabis affects everyone differently. Some people may find that it hinders their exercise performance, while others may find that it helps them achieve their fitness goals. As with any substance, it's important to use cannabis responsibly and be aware of its effects on your body.
As more research is conducted on the relationship between cannabis and exercise, it's possible that we'll learn even more about the potential benefits of incorporating cannabis into our fitness routines. For now, it's clear that many people are already using cannabis to help them enjoy physical activity and achieve their fitness goals.
Latest News