Full Spectrum Cannabis Extracts Market Expected To Remain Dominant for Next Few Years
LOS ANGELES – Cannabis extracts have gained wide recognition in recent years and are expected to provide added momentum to cannabis market growth. Based on product type, cannabis extracts are classified into oils and tinctures.
The oils segment is expected to dominate the market in 2019 with a revenue of USD $4.8 billion and is anticipated to witness the fastest CAGR of 17.5%, over the forecast period. Cannabis is usually derived from Indian hemp plants, such as Cannabis sativa and Cannabis indica. The main active chemical in cannabis is THC.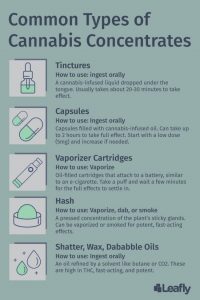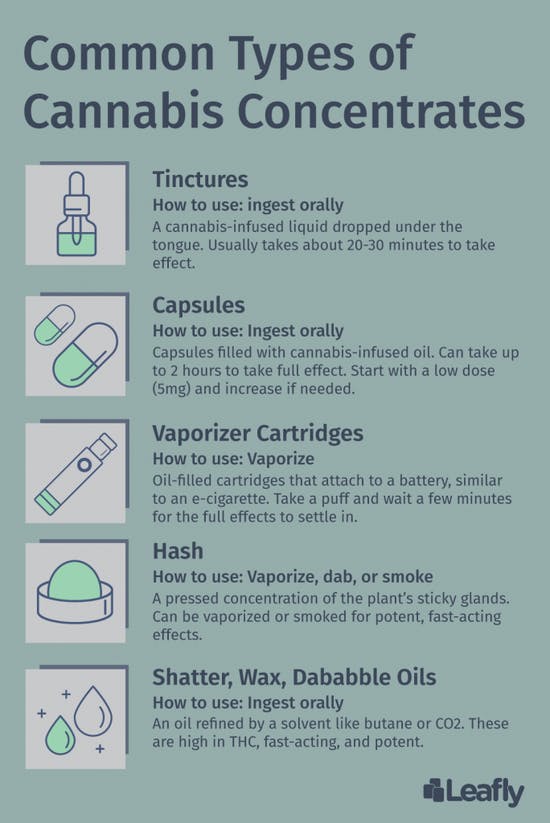 (Image: Common Types of Concentrates, Leafly)
The extracts derived from cannabis concentrates are simply known as Cannabis Extract. Cannabis concentrates come in many forms, including oils, phoenix tears, shatter, wax, hash and even in vaporizers. They contain very high concentration of cannabinoids and terpenes. Cannabis has a wide range of application in healthcare and pharmaceutical sectors as an antidepressant agent. Cannabis extract is obtained using grain or isopropyl alcohol as a solvent.
A report from Grand View Research said that the global cannabis extract market size is expected to be valued at USD $28.5 billion by 2027. It also is projected to expand at a CAGR of 16.6% over the forecast period. Growing legalization of cannabis in various countries, preference for cannabis oil and tinctures, and potential adoption of medical cannabis for treating chronic diseases like arthritis, anxiety, and Alzheimer's are the major factors propelling the growth.
Highly Capitalized Copyright © 2021. All Rights Reserved. 
Latest News