A New Kind of Psychedelic Research: Psilocybin and Traumatic Brain Injury
LAS VEGAS–Heroic Hearts Project's USA and UK branches have invited Imperial College to attend upcoming psychedelic healing retreats to conduct an observational study about the effects of psilocybin on veterans with a history of traumatic brain injury (TBI). The observational study will be led by the team of Dr. Robin Carhatt Harris.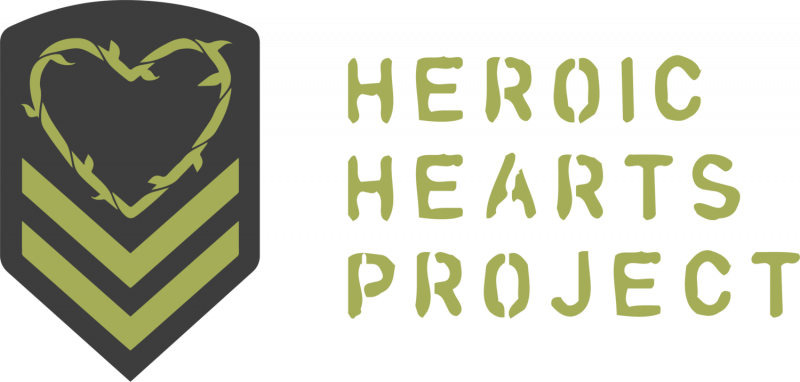 Heroic Hearts Project is a 501(c)(3) organization with a mission of helping veterans find healing through the use of psychedelic therapies such as ayahuasca, psilocybin, and ketamine in retreat-based settings. In addition to helping veterans access such treatments, HHP provides integration coaching and community support to help veterans continue their healing processes after participating in psychedelic therapy.
A secondary mission of Heroic Hearts Project is to contribute to the growing base of research around psychedelics and their healing potential. The partnership with Imperial College London, "a world class university with a mission to benefit society through excellence in science, engineering, medicine, and business," will help HHP accomplish just that.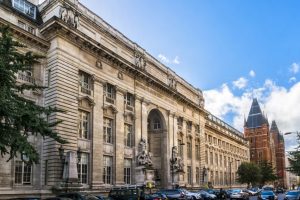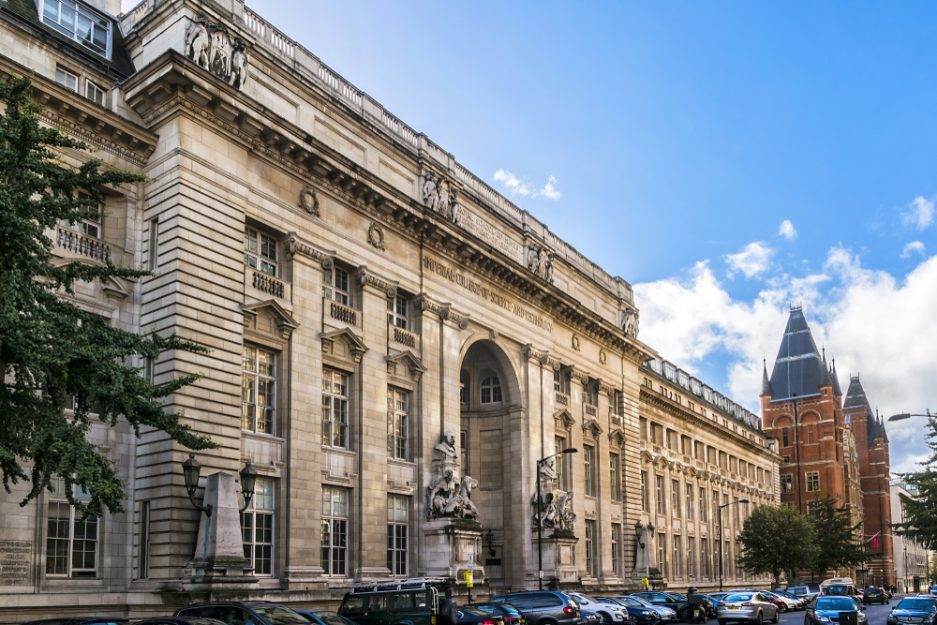 (Imperial College, London)
Beginning in Fall 2021, HHP will be hosting simultaneous retreats (in Jamaica for USA participants and in the Netherlands for UK participants) with a focus on healing veterans who, not only may be suffering from psychological issues, but who may have sustained head trauma during their service.
At these retreats, veterans will be treated with psilocybin, the naturally occurring compound in "magic mushrooms" that is known for its psychoactive effects. Research has increasingly demonstrated that psilocybin can be effective in the psychiatric treatment of issues including depression, anxiety, and substance abuse. Head traumas, such as those commonly sustained by veterans during their service, have been linked to the development of such issues.
In addition, the majority of research involving psychedelic compounds to date has been focused on the beneficial psychological impacts with little mention of the physiological effects. This study will look at both the psychological and physiological effects of psilocybin for TBI using measurable outcomes.
Heroic Hearts Project's Research Director, Dr. Grace Blest-Hopley, says, "The potential of psychedelics as healing agents for Veterans is becoming ever more apparent. With these retreats, we hope to not only achieve the goal of helping our participants but also provide further evidence of psilocybin's medicinal properties, particularly in the context of head traumas. We hope this will act as groundwork for further research that ultimately could improve the lives of many in the Veteran and non-Veteran population who are currently suffering."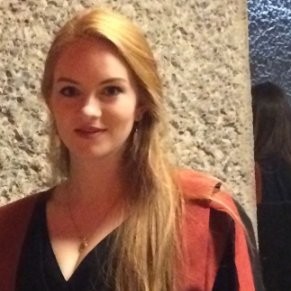 (Dr. Grace Blest-Hopley PhD.)
Veterans interested in participating in one of these retreats and individuals interested in sponsoring veterans in need should visit www.heroicheartsproject.org for more information.
Here's what they say about their Retreats:"The retreats will take place over 7 days (6 nights), with 2 psychedelic ceremonies using psilocybin. The psilocybin ceremonies will be led by an experienced guide who participants will have the opportunity to meet before attending the retreat. Our guides and their teams have been chosen especially for our retreats, as they have a proven track record of guiding psilocybin ceremonies, particularly with military veterans. In addition to the week-long retreat, Heroic Hearts Project will provide coaching and integration sessions with our partner, 'Being True To You'. Evidence of the effectiveness of psychedelic therapy suggests that preparation prior to psychedelic use and integration following its use are associated with the most beneficial results."

Website Links
●  Heroic Hearts Project USA website: https://www.heroicheartsproject.org/
●  Heroic Hearts Project UK website: https://www.heroicheartsuk.com/
●  Imperial College London Centre for Psychedelic Research:
https://www.imperial.ac.uk/psychedelic-research-centre/
●  Recent research conducted by Dr Robin Carhart-Harris' team at Imperial College London comparing psilocybin with SSRI escitalopram: https://www.imperial.ac.uk/news/219413/magic-mushroom-compound-performs-well-anti depressant/
●  BBC 2 documentary 'The Psychedelic Drug Trial':
https://www.bbc.co.uk/programmes/m000w7bq
Editor's Note: Highly Capitalized does not advocate or condone any drug use whatsoever. Always consult a doctor before taking any new medication. Psychedelic medicine is broadly illegal in the United States.
Latest News