Canopy Growth Stock Sinks Below $10 Per Share For First Time Since 2017
TORONTO-Canadian LP Canopy Growth Corporation (NADSDAQ: CGC) continued its downward momentum this week, pulling down the other big players in Canadian Cannabis. Indeed, CGC shares were trading lower today than they were late 2017.
During today's trading, shares of other big Canadian LPs also swooned: Sundial Growers (NASDAQ: SNDL) are falling 3.5%, Canopy Growth (NASDAQ:CGC) is down 4.6%, and Aurora Cannabis (NASDAQ:ACB) is at a 4.9% loss.
CGC were once the apple of every cannabis investor's eye. Not too long ago their stock traded at over CA$50 per share. But the grim reality is CGC built a company that was too big for their domestic market.
CGC were famous for building many cultivation facilities. Facilities far in excess of any realistic market forecast of Canadian cannabis. CGC have also faced headwinds in a far more competitive market in Canada, where smaller, more nimble companies are eating away at their market share.
CGC market share has fallen 6% points to 10% market share in the past 3 months which shows consumers, as well as investors, are switching to these other, more nimble craft players.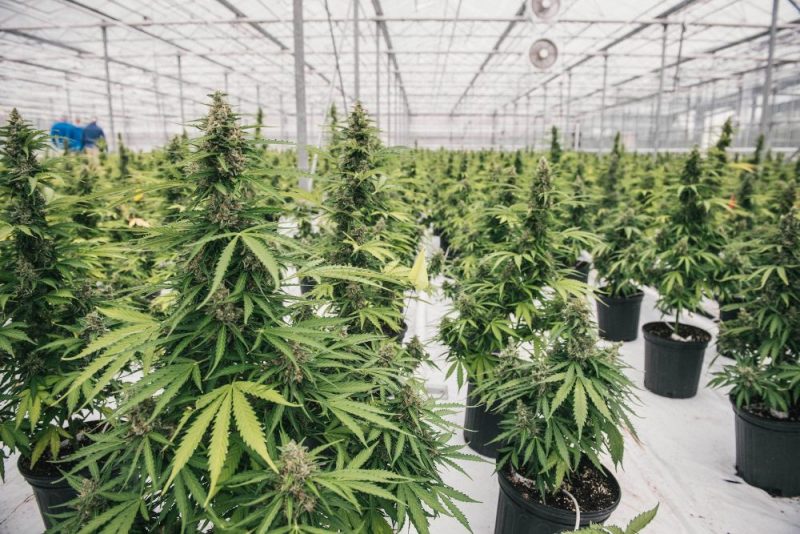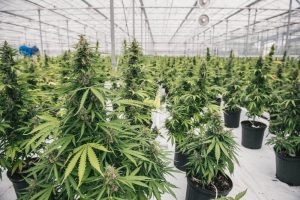 (The "build it and they will come" strategy? It

didn't

work)
CGC had hoped to expand into the USA on legalization but legalization of cannabis in the USA is on hold, and not likely to materialize for some time.  The US government is struggling to advance its core domestic agenda through congress, so cannabis is on the back burner.
In the US Senate, the road ahead for legalization looks difficult. US Senator and minority leader Republican Mitch McConnell, along with another influential Republican Senator, Mike Crapo, have both pledged to block legalization of cannabis.
Between these dashed expectations of expanding into a legalized USA market, and an increasingly competitive domestic market in Canada, Canopy Growth has lost more than CA$1.2 billion Canadian dollars in the last twelve months.  The company's operational deficit of CA$591 million during that time period was far from breakeven.
For day-to-day operations, CGC has spent CA$437 million in cash. The company failed to generate any year-over-year revenue growth in its most recent quarter, which ended Sept. 30, 2021, with revenues of CA$131 million, down 3% from the prior-year period, when the top line was over CA$135 million.
Although cash burn and a lack of profitability aren't new challenges for the cannabis sector, sales were growing and everything seemed to be going well in 2017, the year before Canada legalized adult-use cannabis.
But Canopy Growth's share price fall suggests CGC has fundamental operational issues inside of their company. The bigger question is why have consumer's stopped buying CGC products? It seems the answer is Canadian consumers are deciding that the smaller, craft producers produce the cannabis Canadians want to consume.
And it seems the smaller Canadian LPs are performing well by meeting the consumer needs for cannabis, far better than the big players like CGC, Tilray and Hexo.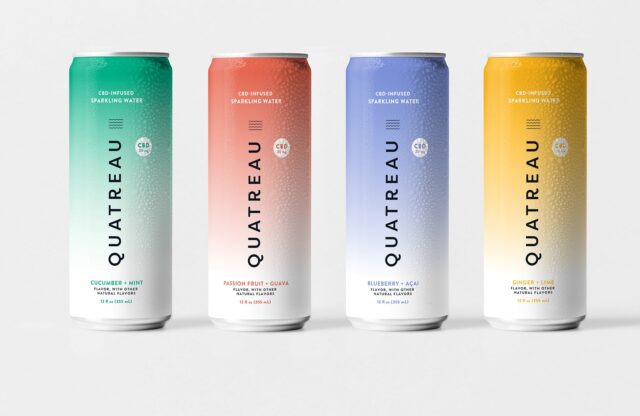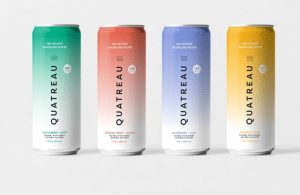 (CGC's CBD beverages)
This is bad news for investors in CGC but encouraging to see that the days of "build it and they will come" have given way to "how to best meet Canadian consumer's needs."
In sharp contrast to the market share losses of CGC, the smaller players are surging ahead in the Hyfire market share tables:
Rubicon Organics (OTCMKTS: ROMJF), Bzam Cannabis, Weed Me, and others, are all racing ahead with triple digit market share growth.
Only time will tell if CGC manage to win back market share, or will they continue to watch their share price slide further?
Highly Capitalized. Copyright © 2022. All Rights Reserved.
Latest News