Canadian Cannabis Company Tilray Posts $434 Million Net Loss for 2022
NEW YORK- Canadian cannabis and alcoholic beverage firm, Tilray Brands, revealed financial losses of $457.8 million for the third quarter and $434 million for the full 2022 fiscal year.  This is in contrast to their recent press releases which focussed on their topline 
Irwin Simon, the CEO of Tilray, was quick to allocate blame.  Simon blamed "both market conditions and the work we have done to optimize our processes" for the impairment charge during a conference call with analysts and investors.
Tilray's quarterly and annual net loss includes a $395 million non-cash impairment charge that "primarily impacts inventory, goodwill and other intangible assets."
Tilray's net revenue for the 2022 fiscal year climbed by 22.5 percent to $628.4 million from the previous fiscal year.
According to Simon, Tilray anticipates becoming free cash-flow positive and earning $100 million in cost savings by the end of its 2023 fiscal year following its merger with Aphria.
According to Simon, the company now expects to generate up to $4 billion in revenue by the end of its fiscal year in 2024, "depending upon federal (cannabis) legalization in the U.S. and Germany."
Tilray intends to "position ourselves as a market leader to broadly legalize (the) adult-use cannabis market in Germany, and acquire a major share of that market" in the region, according to Denise Faltischek, chief strategy officer and executive in charge of international operations.
Easier said than done. Germany has the potential to be the same size market as California. But with major players and competitors to Tilray, like Curaleaf, already making inroads to the German market, Tilray is betting a-lot on their future position in Germany.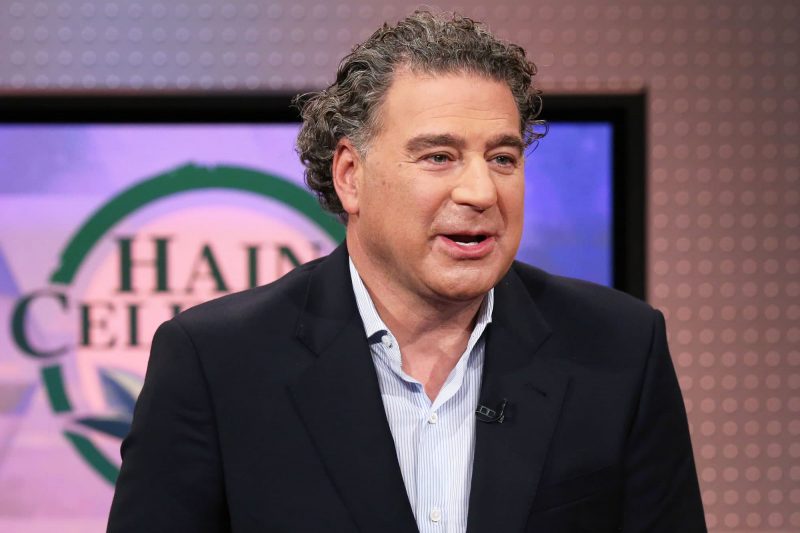 Irwin Simon, CEO of Tilray
Tilray predicts that "all of Europe might legalize cannabis for medical use within the next two years or sooner, with several nations legalizing adult use shortly thereafter," according to Faltischek.
However, judging by the discussions at this year's ICBC conference in Berlin, it's very unlikely that Federal legalization will be implemented anytime soon, due also to the work that must go in to structure the new industry in Germany, and in the EU.
Tilray's Canadian adult-use market share decreased from 10.2 percent to 8.3 percent in the previous quarter, which the Company ascribed to "tough industry conditions, (stock-keeping unit) rationalizations, and termination of partner brands."
Tilray's adjusted earnings before interest, taxes, depreciation, and amortization (EBITDA), which increased by 13.9 percent over adjusted EBITDA in the previous quarter, were $11.5 million in the fourth quarter.
The fourth quarter's net revenue for Tilray grew to $153.3 million, up 0.9 percent from the third quarter.
The $628.4 million in net revenue generated by the corporation during the year was made up of 38% from cannabis sales, 42% from distribution, 11% from alcoholic beverages, and 9% from wellness.
On March 31, Tilray reported having $415.9 million in cash and cash equivalents at the end of the quarter.
Latest News