Ziese Farms & Rodale Institute Launch Hemp Food Research
| LOS ANGELES–Ziese Farms announces a hemp research partnership and patent licensing agreement with the Rodale Institute, a leader and pioneer in organic farming. | |
| --- | --- |
Ziese Farms is a leading hemp food company that has achieved first and only known allowances for the use of the hemp leaf for foods such as baby hemp greens. The company has developed IP and patent pending hemp cultivars, raw leaf foods, protein and other products. Ziese Farms believes in the power of the cannabis plant to supply the needs of humanity.

Ziese Farms granted Rodale Institute a license to the hemp/cannabis patents for use in research during the projects. Additionally, Panacea Plant Sciences, a cannabis biotech company, has licensed a patent for hemp cultivation to Rodale Institute and Ziese Farms for the research project.
"Ziese Farms is the pioneer in hemp leaf and food cultivation and regulatory work with the FDA," Ziese Farms founder David Heldreth said. "It feels natural to work with a group like the Rodale Institute. Organic farming is part of how we protect the environment and provide for future generations."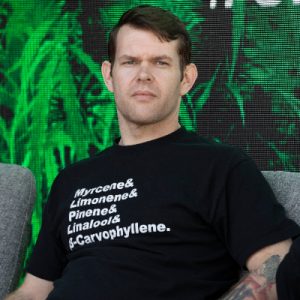 (David Heldreth Founder of Ziese Farms)
The study by Rodale Institute and Ziese Farms will produce publicly available data to support the farmers of the world, while also generating proprietary data for Ziese Farms. The data is expected to be published in 2022-3.
Latest News