Super Critical Brands Appoint Dmitry Ostrovtsev as New Managing Partner & President
LOS ANGELES–Super Critical Brands Group, the global CPG marketing agency for the cannabis and psychedelic industries, announced today the appointment of their new President & Managing Partner, Mr. Dmitry Ostrovtsev. Dmitry has been in the cannabis industry both as a consultant at Super Critical Brands, and as owner of the cannabis ancillary company Special Ceremony. 
As a marketer, Dmitry has a proven track record in brand marketing and digital media. Based in Barcelona, Spain. Dmitry built up and sold several businesses including his digital media sales platform.  After successfully exiting his digital marketing startup, Dmitry took some time off to explore his options. 
While relaxing and enjoying the medical benefits of a joint one day, the idea came to him to join the cannabis industry. He found it to be exciting, purposeful, and an industry where he was sincerely motivated. That's because he's a regular consumer of cannabis products.  

(Beautiful Barcelona is Dmitry's home city)
The more Dmitry got into the cannabis industry, the more convinced he was working in a very special industry. Cannabis was no ordinary industry. Dmitry felt called to help end the stigma around cannabis, and help make cannabis become more widely accepted throughout the world. 
Fast forward to now, and after building up his ancillary business and completing some brand strategy and planning projects in Super Critical Brands he was surprised to be offered the job to lead the agency. 
Dmitry said: "Never in a million years did I imagine I would be managing one of the most renowned agencies in global cannabis and psychedelics.''
Mark Collins, interim CEO of Super Critical Brands added the following statement: 
''I am delighted to have Dmitry join the executive team at Super Critical Brands Group as our new Managing Partner and President of the company. In this role, Dmitry is tasked with growing our client base. He will also be maintaining our famous customer service and reputation for being a leading marketing agency with a proven pedigree of success CPG and Digital marketing. Dmitry will be based between USA (LA/NYC) and EU (Barcelona) and manage our teams worldwide.''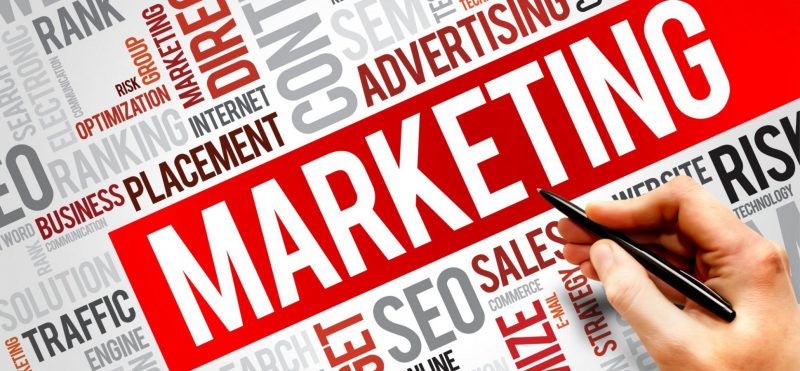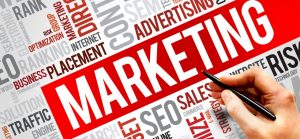 Bonnie Harmon, the COO of Super Critical Brands also remarked: ''Dmitry's deep experience in managing global marketing agencies and his digital marketing experience make him the ideal candidate for the role. But more importantly, Dmitry is a pleasure to work with and a great fit for the cannabis and psychedelic industries.''
Dmitry welcomed the global nature of the role saying: ''We are destined for truly unique things with the Super Critical Brands Agency. As well as a global team in Spain, UK, Switzerland, Canada and of course, the United States we have a network of amazing partner agencies all around the world.''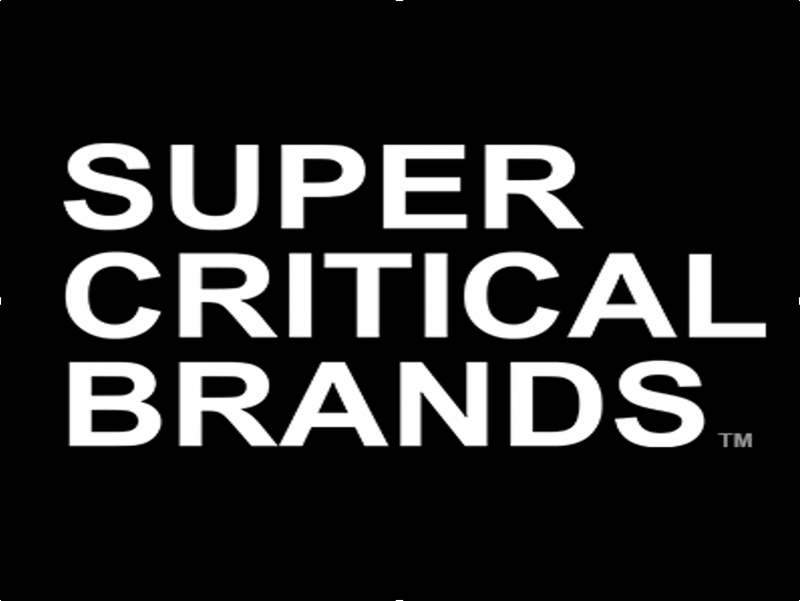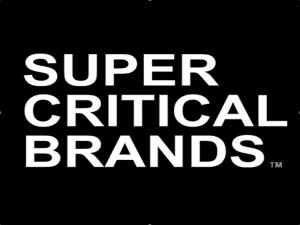 About Super Critical Brands
Super Critical Brands was founded in 2015 by CPG experts including Mark Collins, an ex P&G, Kraft and JDE marketer & managing director, Ian Colvin, former CMO at Unilever, and Shizuka Pye, ex Marketing Director at Nestle. Super Critical Brands create world-class cannabis brands from scratch. We love brands and the marketing technology that enables them. Super Critical Brands work with clients ranging from small, startup companies out to large enterprises (MSO and LPs). Super Critical Brands has top marketing talents and consultants with various expertise – all in one place. Find out more at SuperCriticalBrands.com
 (This information is primarily sourced from the Super Critical Brands Group.  Highly Capitalized has neither approved nor disapproved the contents of this news release. Read our Disclaimer here).
Latest News