SEC, OCS and DOJ Investigate Dan Bilzerian's Ignite Cannabis Company
TORONTO-Dan Bilzerian is under investigation by investigators from the US and Canadian governments. With more than 30 million followers on Instagram alone, Dan is regarded as the "King of Instagram," but with the latest news, he may never become the "King of Cannabis." 
Dan launched Ignite Ltd in a blaze of "bling" and bikini-clad-models (with Ignite branded on their bikinis) in 2017 in Canada, and later in the United States. 
Fast forward to now, and several investigations have been launched, and the information that's leaking does not show the "King of Instagram" in a very favorable light.
The United States Securities and Exchange Commission (SEC), the Department of Justice, and the Ontario Securities Commission (OSC) have all opened their own inquiries into possible accounting fraud.
The SEC demanded access to financial data pertaining to the suspected fraud in a subpoena that was issued in California in May.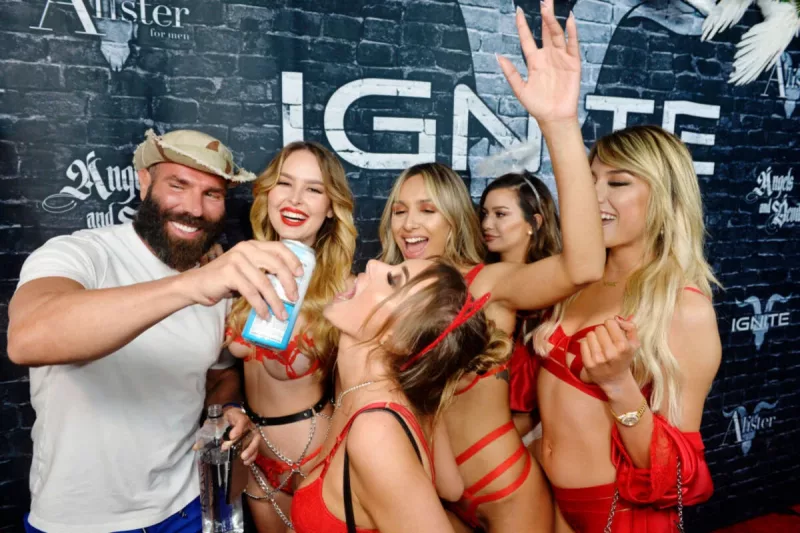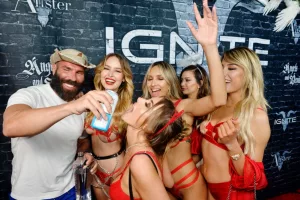 (Image: Getty Library: Dan Bilzerian with Ignite models)
According to Business Wire, the company's plans to change from being a publicly traded company to a private entity were announced in July. On the same day the SEC requested an injunction from the company court to prevent the release of documents, the plan was approved at a shareholders' meeting in late August.
According to the press release, the company's shareholders approved, among other things, the election of the five appointed directors Dan Bilzerian, Lester Lee, Greg Gilpin-Payne, Ralph Gilpin-Payne, and Tom Bunker, as well as setting the number of company directors at five (5).
But can Bilzerian slip out of the investigations or does this mean no more models and cigars for Dan?
It's hard to predict, but considering the gravity of the accusations this will be harder to slip out of than an ignite branded thong.
Last week, the SEC issued a statement saying that "it is continuing its fact-finding inquiry and, to yet, has not found that any individual or entity has violated federal securities laws."
Reporting in the Globe and Mail claims that Bilzerian's business, which went by the name "BILZ-CN," reached its market capitalization peak in 2019 at over $750 million, but by the time it stopped trading in North America, it had fallen to little under $170 million.
The information uncovered "indicates that [Ignite] may have filed public financial statements that include false statements or misleading" in 2020, according to SEC staff attorney Patricia Pei, who denounced "possible violations of the anti-fraud provisions of federal securities laws" in a court filing.
Latest News