Review: CWCBExpo New York: A Great Place For Networking
NEW YORK–CWCBExpo last week in New York felt a bit like MJBizCon did in 2017. Like MJBizCon, it wasn't only the show where business was conducted, it was at the many parties too.
CWCBExpo is a more intimate show than MJBizCon. They're still in 2017 in New York State because it'll be a couple of years before New York's full cannabis market commercialization.
It mainly was a great place to connect, re-connect and network with people from all over the USA and beyond.
Even before the Expo began, there were parties. There was a "NORML formal" black tie event on the Wednesday night before the show began.
Norml's party was to celebrate NY's legions of advocates and cannabis legalization supporters.


(CWCBExpo Floor, New York at the Javits Center)
New York are in no hurry to set up their cannabis industry because they want to learn from the many mistakes of California.
New York have a focus on trying to bring all the legacy players into the legal New York market.
"Legacy to Legal" is New York's rallying cry. This is in contrast to California where there's two cannabis markets: both legacy and legal.
Interestingly, New York are trying to legalize their whole illicit supply chain.
The attendees had the benefit of listening to New York State Lieutenant Governor Hon. Brian A. Benjamin welcoming the inaugural year of the Marijuana Regulation & Taxation Act (MRTA).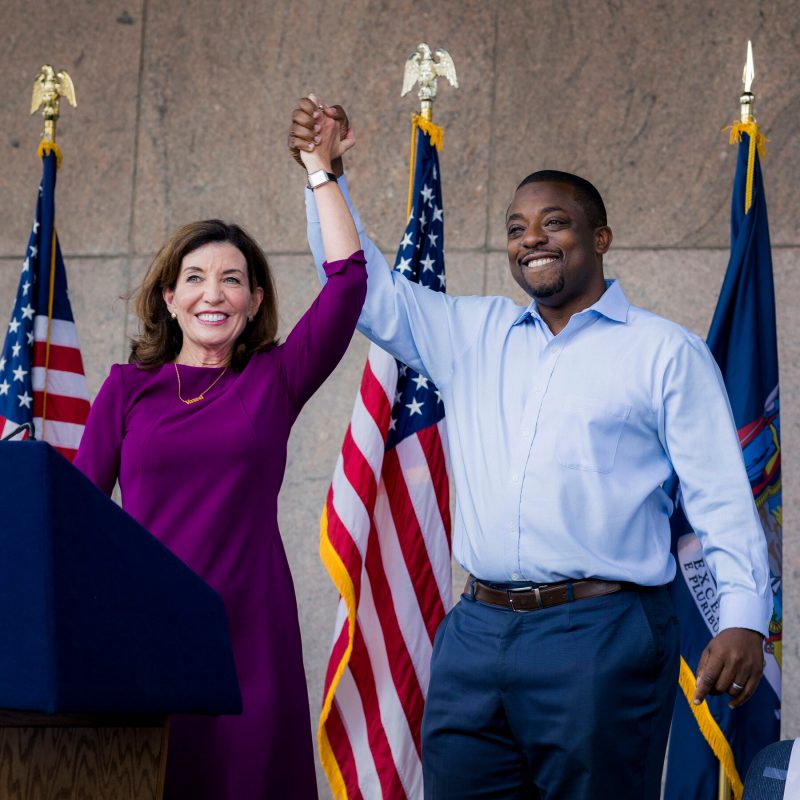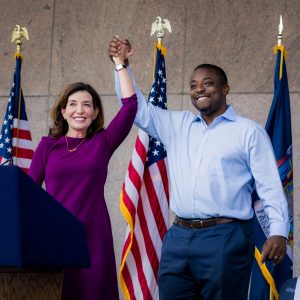 (Lieutenant Governor Hon. Brian A. Benjamin, right)
Other sessions included the first major address of Tremaine Wright, the newly appointed Chair of the New York State Cannabis Control Board.
Tremaine said they're setting aside 50% of their licenses for all of the legacy players, including illicit #farmers, illicit distributors, illicit manufacturers, minorities, veterans, patients…everyone.
Later on Day 1, Carl Cameron and Timothy Seymour from CNBC, led discussions on NY's market evolution plus other legislative & investment discussions.
The late rapper Notorious B.I.G.'s son, Christopher "CJ" Wallace, (aka Lil' Biggie) talked about his cannabis business: Think Big.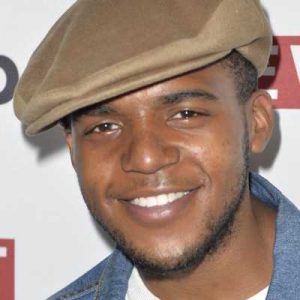 Wall Street was also represented with industry updates from Gerald Pascarelli, CFA from Cowen & Co.
After Day 1, a mixer supported by Schwazze & Advanced Nutrients Ltd. led on to other parties which went on late into the night.
Honeysuckle Media hosted a particularly popular & busy party on Day 1 of the two-day event.
Many went on to a local illicit consumption lounge afterwards, for the after-party—somewhere in Lower Manhattan.
On Friday, Day 2 of the CWCBExpo, Conference discussions included Blockchain/Cryptocurrency, Current Good Manufacturing Practice, International Cannabis, and new vape technologies.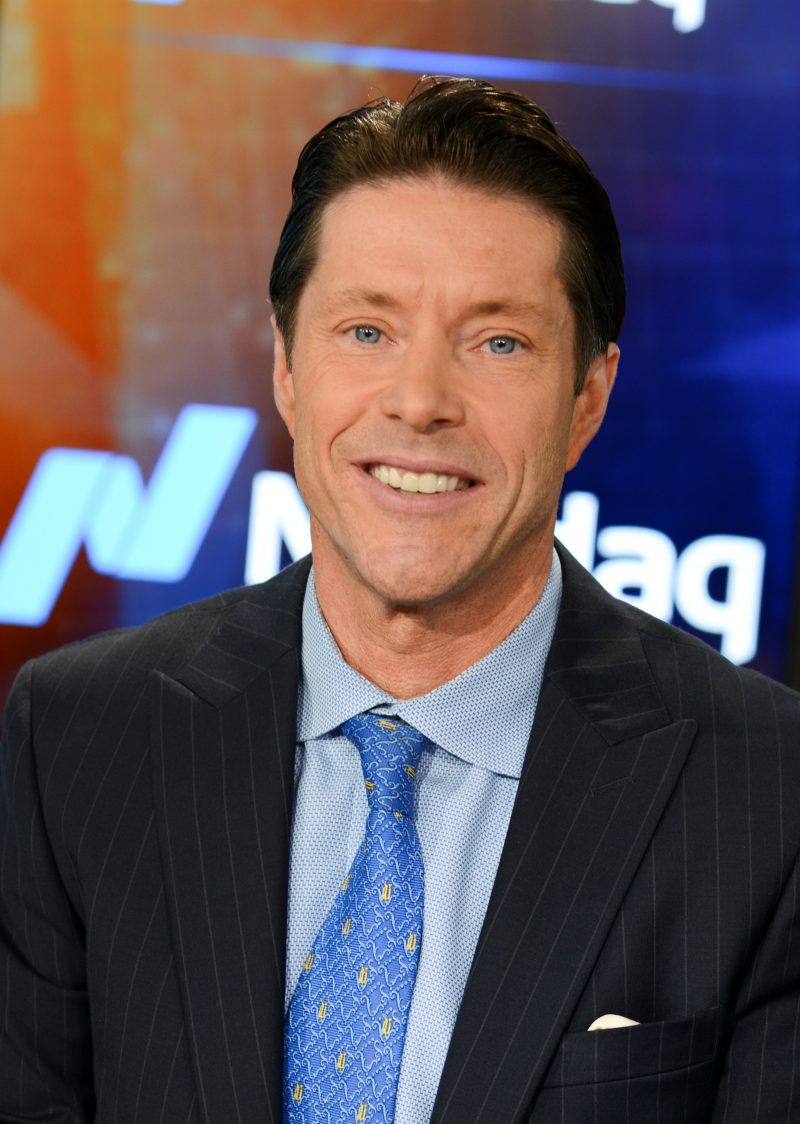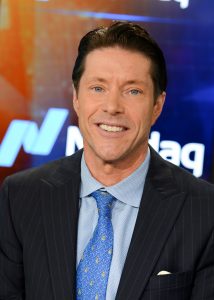 (Tim Seymour from CNBC led several panel discussions)
Day 2 ended with an after-party hosted by "The Stone Age." The party was located at The Stone Age's immersive Cannabis themed event space in mid-town Manhattan.
The CWCBExpo in New York was a great opportunity for networking at what was a well-organized event. The event will only grow in stature as New York commercializes its cannabis industry.
Hopefully, as they are taking their time trying to do, New York will avoid the many mistakes that California have made along the way.
Latest News