GreenWave Buzz Podcast Launches on Highly Capitalized
LOS ANGELES–Highly Capitalized announced today the launch of a new capital markets podcast called the GreenWave Buzz podcast. 
This podcast series, conceived as a timely, thought provoking and unique perspective on matters impacting the cannabis investment landscape, is part of our rolling coverage of the capital markets in cannabis in North America and beyond.
CLICK LINK HERE TO DOWNLOAD FIRST EPISODE ON SPOTIFY
Matt Karnes, Founder of GreenWave Advisors (2014) is noted as one of the first to bring a professional financial pedigree to the emerging and complex cannabis industry, His background includes both sell-side and buy-side equity research, experience with the Big 4 public accounting firms, as well as financial roles within Fortune 50 companies.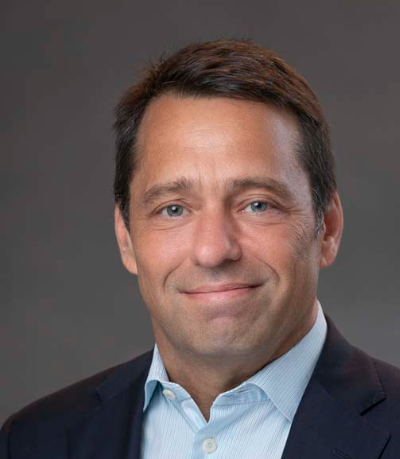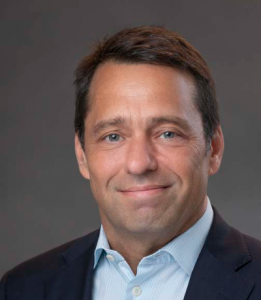 (Matt Karnes, GreenWave Advisors)
CLICK LINK HERE TO DOWNLOAD FIRST EPISODE ON SPOTIFY
In this episode Matt speaks on the controversial topic of interstate commerce, with experts Adam Orens, Managing Director, MPG Consulting and Adam Smith, Founder of the Alliance for Sensible Markets. 
Enjoy this episode and follow Highly Capitalized and GreenWave Advisors.  Also, keep current by subscribing to Highly Capitalized and The GreenWave Buzz Newsletter.
Follow Highly Capitalized and subscribe to Highly Capitalized for more episodes every Friday from the GreenWave Buzz Podcast.
About the podcast: Matthew (Matt) Karnes has over 25 years of diverse finance and accounting experience. Prior to founding GreenWave Advisors LLC, Matt worked in equity research focusing on the Radio Broadcasting and Cable Television industries for First Union Securities. 
Matt also covered Satellite Communication at SG Cowen and in addition, worked with the top ranked Consumer Internet analyst at Bear Stearns & Co – this team was consistently recognized by the Institutional Investor's "All America Research Team." 
As a sell side equity analyst, Matt authored and co-authored numerous emerging industry research reports including such names as Google, Sirius, XM Satellite Radio, DIRECTV and EchoStar Communications. You can find Matt's LinkedIn profile here for more details.
Latest News