Governor Newsom Vetoes Cannabis Billboard Advertising
SACRAMENTO– A bill attempting to permit advertising cannabis on billboards in California, was vetoed by Gov. Gavin Newsom last Friday. The bill would have allowed cannabis products to be advertised on freeway billboards in most of California.
The bill aimed to permit cannabis ads on billboards along interstate freeways and state highways that cross state borders, except within 15 miles of another state.
"When the voters passed Proposition 64, they enacted robust protections shielding youth from exposure to cannabis and cannabis advertising," Newsom said in a statement. "Among other things, voters completely prohibited billboard-based cannabis advertising on all Interstate Highways, and on all State Highways that cross the California border. Allowing advertising on these high-traffic thoroughfares could expose young passengers to cannabis advertising."
Assemblyman Bill Quirk (D-Union City) said his bill was necessary to help the state's legal cannabis industry, which has struggled in the face of high taxes and bans on dispensaries by most cities.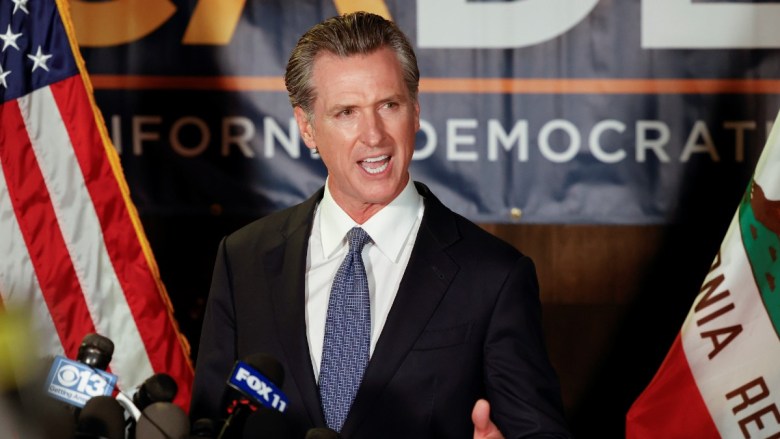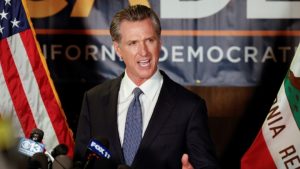 "We have not done enough to help the legal cannabis industry thrive," Quirk said. "The legal cannabis industry has a very limited and narrow set of marketing avenues available to them. Removing their ability to promote their legitimate business along hundreds of miles of roadway does nothing but help the illicit market."
Under prior regulations, billboard advertising was only prohibited along highways within a 15-mile radius of the state border.
A date for when the existing billboards will be taken down has yet to be set, according to Bureau of Cannabis Control spokesperson Alex Traverso.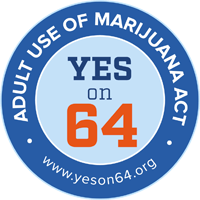 (Prop 64 Campaign Sticker)
Latest News