Italy Decriminalizes Recreational Cannabis & Permits Home Grows
ROME–Italy has suddenly been thrust into the forefront of the nascent European cannabis industry with a vote in parliament which legalized home-grow cannabis following a vote from their lower parliamentary house, similar to the US Congress.
The Italian reform decriminalizes growing up to four cannabis plants for personal use. Italy now one of first European countries to decriminalize recreational cannabis.
The reform, which was put forward by Italian MP Riccardo Magi, makes Italy one of the first countries in Europe to decriminalize the domestic cultivation of cannabis for personal use, with Spain and Czech Republic also permitting the growth of up to five plants at home.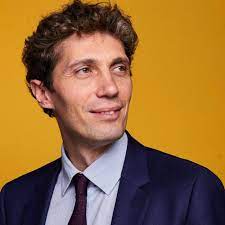 (Representative Riccardo Magi Member of the Italian Parliament)
The Daily Mail reported that Italy will be one of the first countries in Europe to permit the home cultivation of the plant, with Spain and the Czech Republic both allowing the cultivation of up to five plants in private residences.
Following the vote on the basic text, the new service Ansa reported the deadline for tabling amendments will have to be set, to be discussed in committee. Only after these further steps will the law progress to implementation.
Highly Capitalized 2021 © Copyright. All Rights Reserved.
Latest News