Arcview Cannabis Investment Forum Returns To New York City
NEW YORK – Next week, October 19-21, 2022 Arcview Events & Experiences makes their return back to New York City, the Financial Capital of the world. It's been three long years since they had their last event. And so much has changed in the cannabis landscape.
It's almost a different industry now from when Arcview began almost a decade ago. The founders, Troy Dayton and Steve DeAngelo, wanted to essentially get liquidity into the start ups and scale ups in the cannabis industry at that time.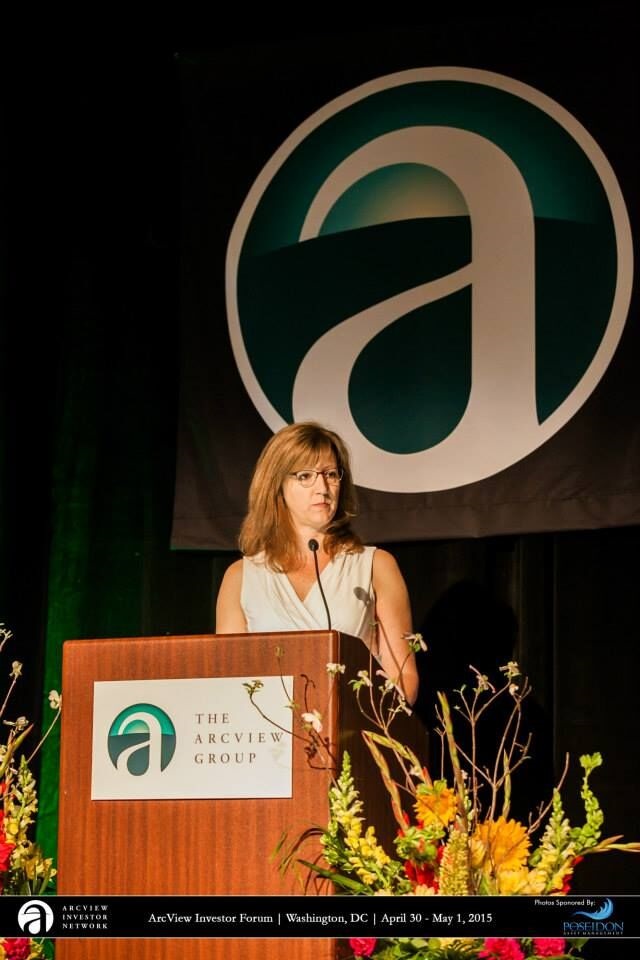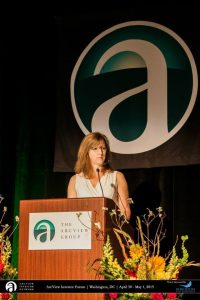 Arcview Investor Member — Diane Czarkowski
In other words, Troy and Steve's vision was they wanted to join the locomotive engine of capitalism to the emerging market of cannabis.
What hasn't changed is the strong Arcview community of investors, cannabis companies and industry specialists that we look forward to joining again at their live events.
Arcview investor summits have been creating the foundation of the legal cannabis industry, linking the crème-de-la-crème of the North American and international markets for more years than we care to remember.
Arcview will be taking over Convene @ 45th & Park Ave in the heart of Manhattan to bring together regulators, investors, and operators — a unique union that doesn't exist at most cannabis events. They kick it off with a welcome reception on Oct 19th. On Oct 20th & 21st we will have two full days of highly curated content and their Planting Seeds™ Pitch Competition.
It looks like they are returning to form, and paradoxically, with an expanding cannabis market, there's a greater need for an investment forum for cannabis than when Troy and Steve first dreamed up the Arcview Group after several hours smoking the mighty herb.
Find out more information about the Arcview Access Cannabis Investment Summit – in NYC click here.
Latest News