A LIFE IN A DAY: Omar Bitar: Co-Founder & President: Grupo Flor
Here, in A LIFE IN A DAY, a person shares with Highly Capitalized, what life's like for them outside their busy working week.  This week's Life In A Day features Omar Bitar. Omar Bitar is the founder of cannabis retailer, Grupo Flor and currently is President at Grupo Flor. Before cannabis, Omar has a successful background in commercial and residential real estate in Monterey County. This experience fits nicely with his focus on finding and securing appropriate cannabis locations throughout Monterey County, and the entire State of California for Grupo Flor.
Omar Bitar: Founder: Grupo Flor: California Retail & CPG
What's your morning routine, and what do you think about in the mornings?
I am an early bird and aim to wake up at 3 am, grab a coffee, and hit the gym by 4 am. My thoughts are usually work-related and focus on things that kept me awake the prior night. I find working out in the morning to be a great way to burn off nervous energy from the day.
What part of the world do you wake up in the morning, and what is it like where you live?
I wake up in Salinas, California, one of the richest and most fertile parts of California, producing world-class produce from its fields. In fact, Salinas is nicknamed "The Lettuce Bowl of the World." With the amount of fine, Grade A cannabis grown around here, it should be called the "Devil's Lettuce Bowl of the World."
What's the first thing you do each day, and what do you eat and drink in the morning?
I drink black coffee from my Keurig while checking our brand's Instagram and other social media. I usually check messages and story posts and respond or post accordingly.
What publications do you recommend to read in cannabis? 
It depends on what industry area you want news or research. To understand consumers, I recommend using social media platforms like Instagram, where you can find Beard Bros and other cannabis-related accounts. If you're raising capital, Ganjapreneur is a good publication to read. LinkedIn is also good for cannabis, as they do not shut down cannabis companies as often as Instagram, but generally, there's a lot of "fake news" in cannabis. Above all, I suggest people check for news from reputable sources and not believe everything they read online.
How do you work and plan your day, what's your job? 
As the founder and President of Grupo Flor, my day is filled with multiple phone and in-person meetings, site visits, and visits to new locations. I use Google Calendar to organize my day, like many on my team. My role involves product and brand development, as well as supply chain coordination for our raw materials, packaging, cones, terpenes, hardware, etc. I manage our sales teams, brand ambassadors, and brand marketing. I am particularly proud of our brand Paletas, a pre-rolled blunts brand we started in our five stores and has now been distributed everywhere.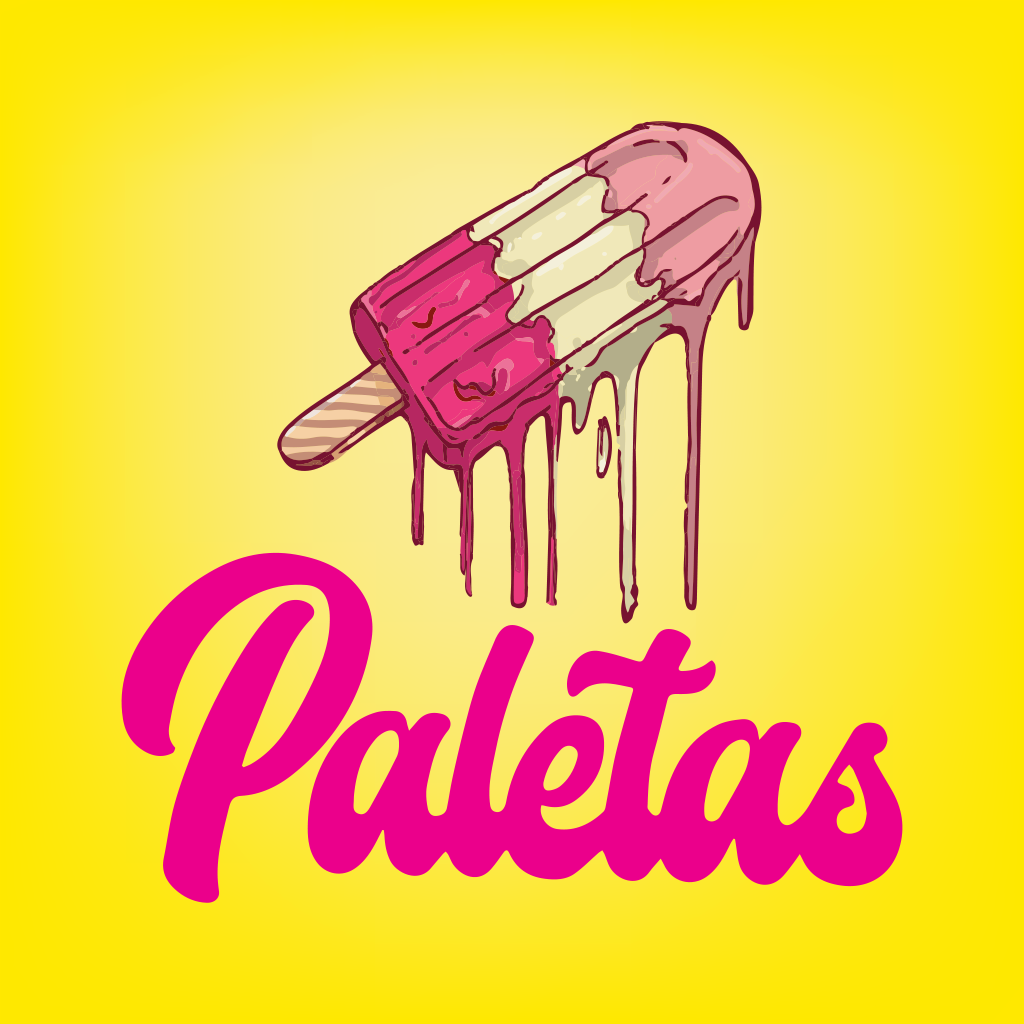 The Paletas brand: people have tattooed its logo on their wrists.
Do you exercise or meditate, and what do you think about when exercising, meditating?
When I'm running, I listen to music to pass the time. I sometimes think of fictional scenarios, something complicated, or some problem I need to resolve. Figuring it out occupies my mind. When my mind is elsewhere, and I'm just running, I'm usually motivated to go above and beyond my quitting point.
What do you wear these days? 
 I always prefer dressing in layers to adjust to the time of year and temperature fluctuations, as well as traveling up and down California. I like to wear casual clothes for work but enjoy rocking a good suit from time to time if the occasion requires a formal suit.
What's for lunch and describe the rest of your day like up to dinner time? 
Lunch is usually a quick affair, or sometimes even skipped altogether due to my heavy workload. However, I try to ensure that I eat well, and skipping lunch at work allows me to enjoy more leisurely meals at home with my family
What are some thoughts you might have about your cannabis job–compared to previous jobs?
In my previous career as a Commercial Real Estate Broker, the industry was legal and established, with rules, regulations, and standard business practices already in place. Cannabis, on the other hand, is a very different industry. However, both industries share a significant regulatory workload, and this is what I continue to deal with in cannabis – rules and more rules!
What's your evening routine like after work? What's your commute like? 
Almost like clockwork, as soon as I open the door, my youngest daughter (who is four years old) rushes towards me. After picking her up, I'll hug and kiss my wife and other children. My commute is pretty easy, as it takes less than ten minutes to drive to our corporate office. We also have access to a private, four-seater plane called a Mooney, which we use on days when I need to visit cultivation sites or dispensaries across California. In that case, the commute is even better since the airport is less than five minutes from my house.
When do you consume–during the day or at night? 
I prefer to consume cannabis at night. At this point, I take advantage of the time to test some of the products we are developing. I evaluate factors such as quality, flavor, how the product burns, overall experience, etc., and share my notes with our production team.
What's your bedtime routine, and what are your thoughts as you drift off to sleep? 
Before bed, I like to tie up any loose ends I may have had during the day, such as speaking with my family, answering emails, or checking our brands' social media pages. I try to distract myself from thoughts that may keep me awake, so sometimes I picture myself floating off to sleep somewhere outside – maybe on a cloud – and think of the comfort of my warm and comfy bed as I drift off to sleep.
Highly Capitalized 2022 © All Rights Reserved. Highly Capitalized thank Omar for his LIFE IN A DAY. Be sure to follow Highly Capitalized for people news and moves in the cannabis and psychedelics industry. You can reach Omar Bitar at Grupo Flor at [email protected] 
Latest News